Ambassador of Bosnia and Herzegovina to Norway Nedim Makarevic said that as of today, the number of coronavirus infected in Norway has increased to 4,245. He noted that the number of deaths increased to 26 and the number of hospitalized to 316.
"The Norwegian Institute of Public Health estimates that many more are infected with coronavirus than published on its official website, as people with milder symptoms are not even tested. The Institute estimates that there are around 28,000 people infected in Norway. A total of 85,136 people were tested by Sunday 29 March, which is one of the highest percentages per capita in the world," Makarevic said.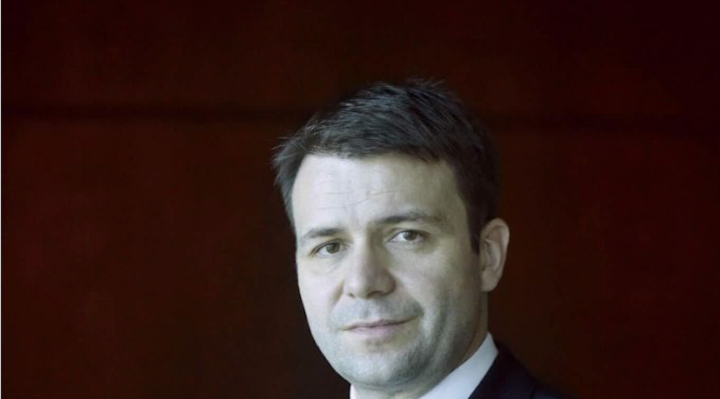 "We have reports that two Bosnian citizens in Norway are infected with the coronavirus, but the source did not want to reveal the names of those infected," Makarevic said.
He stresses that all state and public institutions in Norway have been closed in accordance with the Government's Declaration of Emergency until April 13th this year.
"Borders are closed to all foreigners except those who are permanently resident and they must be in quarantine for 14 days after entering Norway. There is still a shortage of disinfectants, gloves and masks. Due to the cancellation of flights from Norway abroad, there are currently 42 of our citizens who are unable to return to BiH and hold Schengen visas. The Norwegian authorities have announced on their official UDI website that the foreigner will have no problems staying after the visa expires if such a stay is necessary due to the cancellation of flights," Makarevic said.