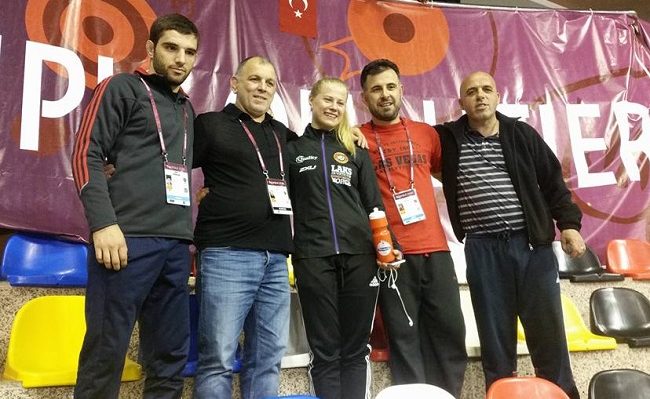 Norwegian wrestler Signe Fidje Marie, who qualified for the Olympics is considering applying for citizenship of one of the Central European countries.
"In Norway, it is very difficult and costly to be a professional female wrestler. Simply to become a member of the federation we must pay NOK 30,000 a year (USD 3,670). We are not actually given anything in return," the 20-year-old Norwegian told the Dagbladet daily in an interview.
She stressed that her great role model is Norwegian speedway rider Rune Holta, who received Polish citizenship to compete in the Polish league and represent Poland in international competitions.
"He has achieved a lot in Poland. I am not going to waste time in a country that does not care about my discipline," Signe Fidje Marie said.
She is now considering to change her citizenship.
"Only then I would be able to pursue my career," she explained.
Fidje Store added that her goal for the Rio 2016 Summer Olympics is a medal. "Then I will check all formal requirements in different Central European countries, where wrestling is an important sport." (ał/rg)