Volvo's Wrocław plant will deliver 31 electric city buses to Norway's northern city of Bodo. The buses, together with charging and servicing infrastructure, are to be delivered by July 2021.
"This is the largest project for the sustainable development of road transport in northern Norway, which is of great importance both for the region and for us," Anders Mjaaland, director of Saltens Group, owner of Nordlandsbuss, was quoted in a press release as saying.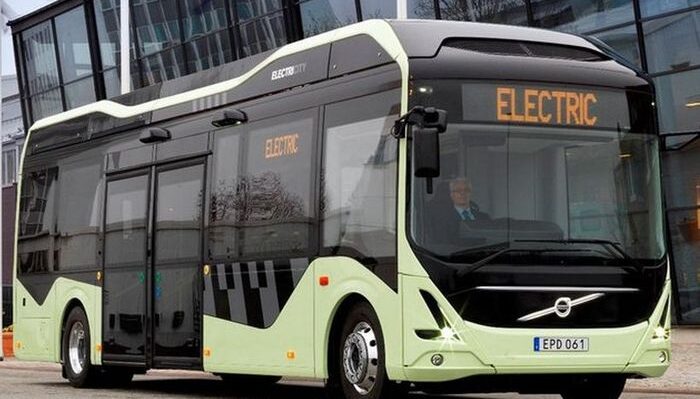 Anna Nojszewska, Volvo Polska communication director, told PAP that the vehicles will be the first electric buses to be operated in the northernmost area of the world and the first to enter service beyond the Arctic Circle."
The contract has been signed for the delivery of 17 12-metre Volvo 7900 Electric models, and 14 large capacity Volvo 7900 electric articulated buses which can carry up to 120 passengers.
So far this year, Volvo has received orders for 63 electric buses from Norway, among others from Drammen and Alesund.