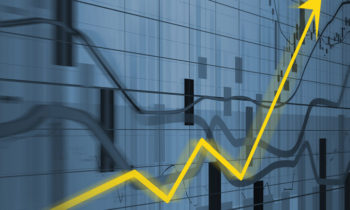 On Monday, Uber stated that they are to suspend unlicensed service UberPOP in Oslo pending new regulations in Norway, as the U.S. ride-hailing company embraces a more appeasing demeanor with national authorities. Uber is under aggressive pressure from taxi drivers and regulators across Europe who accuse the company of unfair competition and avoiding proper licensing.
This wouldn't be the first time UberPOP has been suspended. Suspension in European capitals include Paris and Brussels, and since lost its license to operate in London.
Norway's suspension is comparable to the one-year suspension in Finland to sanction a new taxi law, however there has not been a date established to determine when UberPOP will be reinstated in Norway.
"We've learned the hard way that we must change as a company in order to serve the millions of riders and drivers who rely on us. With our new CEO Dara Khosrowshahi onboard, it's a new era for Uber," the company said in a statement.
UberPOP has about 280,000 users in Oslo and hundreds of drivers. The suspension of UberPOP will begin on Oct. 30, although Uber's services UberBLACK and UberXXL shall continue under normal operations.
Ketil Solvik-Olsen, the Norwegian transport minister, stated Uber was being treated like other market participants. "All actors offering taxi services must conform to rules and regulation at any time,".
The suspension of UberPOP in Norway came forth as the non-EU country is obligated to answer a question on its transport regulations by Oct. 27 by the EFTA Surveillance Authority (ESA). In February, ESA believed Norway was placing "disproportionately high barriers to enter the taxi market" leading to wasteful use of resources and higher prices for customers.
"Norway deserves modernized laws that encourage innovation and competition without sacrificing what makes the Norwegian model special," Uber stated. "We hope the government will implement these recommendations soon, so that we can relaunch a new and improved version of the product loved by so many."
(heraldfinance)