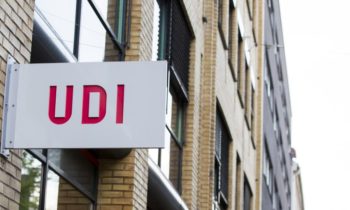 On 26 April, Norway signed a readmission agreement with Turkey. Under the agreement, Turkish citizens, third-country nationals and stateless persons who have a valid visa or a residence permit in Turkey may be returned to Turkey.
The agreement covers the return of Turkish citizens who do not fulfil the conditions for residence in Norway, and of third-country nationals who come to Norway via Turkey.
– It is important to have clear, practical arrangements for cooperating with the Turkish authorities in order to be able to return people to Turkey, not least third-country nationals, said Minister of Immigration and Integration Sylvi Listhaug.
The agreement is based on the 2013 agreement between the EU and Turkey on the readmission of persons residing without authorisation. The obligations concerning third-country nationals set out in the agreement between Norway and Turkey are to enter into force on the same day as the corresponding obligations in the readmission agreement between the EU and Turkey.
– Agreements on return and readmission are a key tool in securing the return of people who are living in Norway without authorisation. It is important that the Schengen countries have common rules on return and readmission within the Schengen area, particularly given the fact that there are plans to grant a visa exemption to Turkish citizens, said Sylvi Listhaug.