On 6 August 2019, a final peace agreement was signed between the Government and the Mozambique National Resistance (Renamo). This agreement is the result of peace talks that have taken place since December 2016. It deals with the issues of decentralisation and electoral reform, the disarmament, demobilisation and reintegration (DDR) of Renamo soldiers, and includes the ceasefire agreement that was signed on 1 August.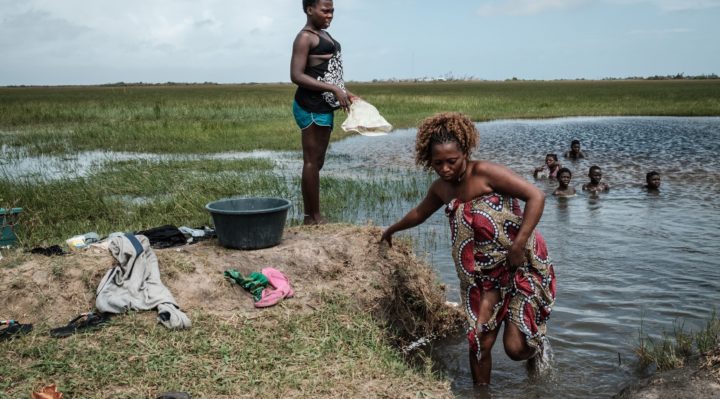 Norway has participated in the international contact group for the peace process since 2017, and has provided an expert for the working group on DDR. The contact group follows the peace process between the Mozambican authorities and the opposition party Renamo, and supports the peace agreement that was recently entered into. In addition to Norway, the members of the group are Botswana, China, the EU, Switzerland, the UK and the US.
Following its liberation in 1975, Mozambique was ravaged by a protracted civil war that lasted from 1976 until 1992, when the parties signed a peace agreement in Rome. The conflict flared up again in 2013, and since then, relations between the parties have been tense. At the end of December 2016, the parties agreed to a temporary ceasefire and subsequently agreed on a framework for the peace process. A final ceasefire agreement was signed on 1 August 2019, followed by a final peace agreement on 6 August.
Bilateral cooperation between Norway and Mozambique began in 1977 and covers a wide range of areas, including natural resource management and good governance. Norway's experience of managing petroleum resources is of relevance to Mozambique. Norway will continue to build on its already close cooperation with Mozambique by participating in the contact group.