Prince Harry has said that the Dutch and Norwegian royal families have been leading by example amid his royal row with his own British Royal Family.
Dutch News on Wednesday, January 11, quoted Prince Harry from a recent interview done to promote his memoir Spare, in which the Duke of Sussex reportedly said that the Dutch monarchy was 'leading by example'.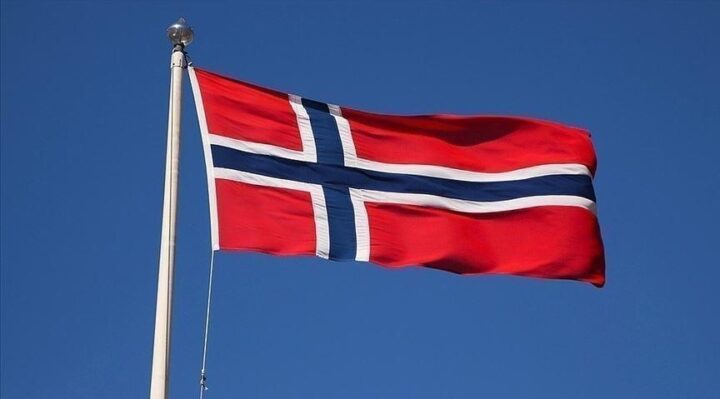 In the said interview, Prince Harry said: "I genuinely believe the best thing for the monarchy is to modernise, especially because of their role in the commonwealth."
"In the last couple of months, the king of the Netherlands and the king of Norway have led by example, and I congratulate them for that, enormously, and I don't think they have been given enough credit for what they have done. But it is huge, and more of that is needed," the Duke of Sussex added.
This comes as he lashed out at his own family and the British press, through multiple channels including a Netflix series, interviews, and his book, for not fully accepting his mixed-race wife Meghan Markle.