During the first wave of the coronavirus disease 2019 (COVID-19) pandemic, many individuals around the world were asked to stay at home. As a result, many businesses' services and activities were either reduced or closed down entirely. The pandemic has caused major economic disruption worldwide, particularly for those – like the United States, Italy, and the United Kingdom – that have reported surging cases of severe acute respiratory syndrome coronavirus 2 (SARS-CoV-2); the causative pathogen responsible for COVID-19.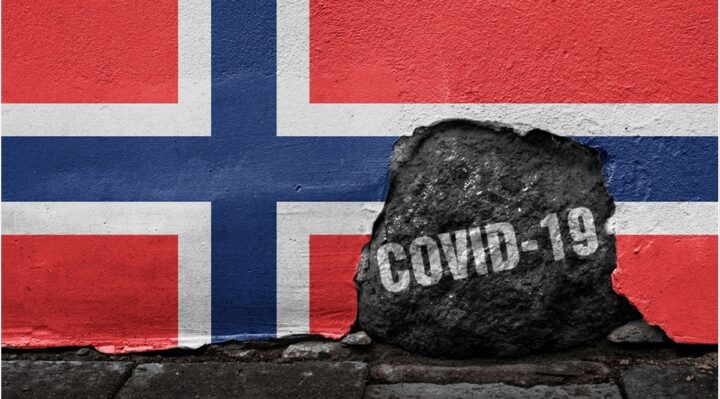 A team of researchers at the Norwegian Institute of Public Health has sought to determine which among workers and employees have higher odds of COVID-19 infection in the first and second waves of the outbreak.
They found that nurses, dentists, physicians, physiotherapists, taxi drivers, and bus drivers were 1.5 to 3.5 times more likely to be infected with COVID-19 during the first wave of the outbreak than everyone else in their working age. Meanwhile, on the second wave of infection, waiters, bartenders, travel stewards, food service counter attendants, and taxi drivers had 1.5 to 4 times the odds of COVID-19 infection.
The study
The study, which recently appeared on the pre-print server medRxiv*, aims to determine whether employees in occupations that typically involve close contact with other people are at a higher risk of COVID-19 and related hospitalization for the first and second wave of infection in Norway.
To arrive at the study's findings, the researchers gathered data from the BREDT C19 register, a newly developed emergency preparedness register that aims to provide information about the spread of COVID-19. It contains patient records from all hospitals in Norway, which helped the researchers have a glimpse of the situation in the country.
The team's data also included results from the first positive polymerase chain reaction (PCR) tests for SARS-CoV-2 of every resident in the country, including the dates of testing and diagnosis. Further, the team was able to determine the occupation of the patients included in the study, which can help shed light on those who are at a higher risk of being infected.