The International Telecommunication Union (ITU), the Norwegian Government and the Government of Ghana will sign agreements to support the Digital Transformation Centres (DTC) Initiative in Ghana.
The new partnership with Norway will scale up and strengthen digital skills training for underserved communities in Ghana, in collaboration with Cisco and the Ghana Investment Fund for Electronic Communications (GIFEC). It will provide around 14,000 citizens with job-ready digital skills, in particular women entrepreneurs, pupils, teachers and marginalized groups, through 200 centres across the country.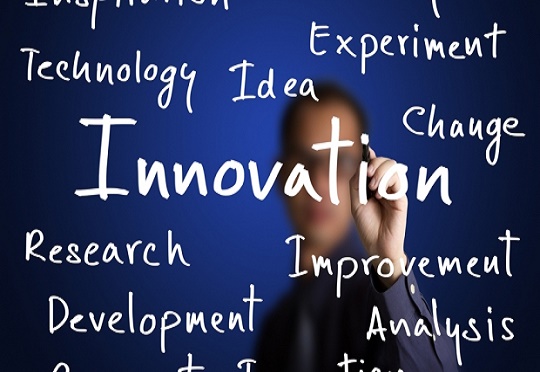 Launched by ITU in partnership with Cisco and its Country Digital Acceleration Program and Cisco Networking Academy in 2019, the Digital Transformation Centres (DTC) Initiative is operational in nine countries in Africa, Asia-Pacific and Latin America. Its main goal is to support countries to equip people with the skills needed to effectively participate in today's digital society and economy.

Providing digital skills training is key to bridging the digital divide and digital skills are needed at all levels. By working in close collaboration with local partners and community centres, the DTC Initiative seeks to scale up the development of digital skills mainly at basic and intermediate level for citizens, particularly in underserved communities.

It targets people who need basic digital skills to use digital tools and access e-services and those who seek to enhance their basic and intermediate skills. It also targets entrepreneurs who wish to develop their businesses and it assists policy-makers in the formulation and implementation of policies and programmes related to digital skills, with the overall objective of enabling a successful national digital transformation process.

The new partnership with Norway will help Digital Transformation Centres, in particular in Ghana, to accelerate building an inclusive digital society, to ensure that lack of knowledge and skills is not a barrier to participation in the digital economy, and to contribute to the achievement of the 2030 Sustainable Development Agenda.