Norwegian Cruise Line is expanding its Peace of Mind cancellation policy into 2021 as it looks to shore up consumer confidence.
Guests booked on cruises by August 31, 2020 with embarkation dates between January 1, and October, 31, 2021 will now be able to cancel their cruise up to 15 days before departure.
Guests will be given a future cruise credit which can be applied to any sailing up to December 31, 2022.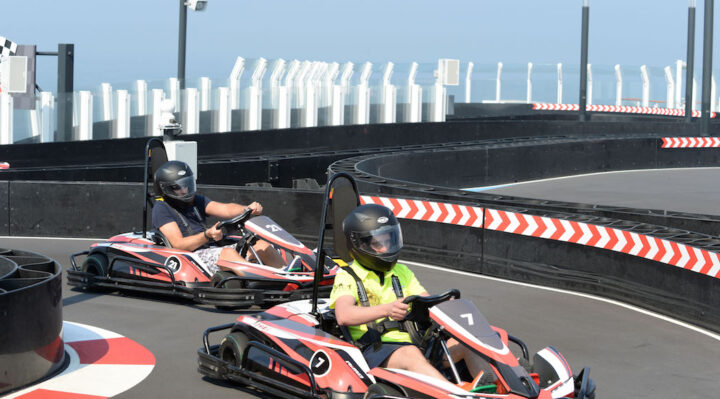 The policy also allows guests to to cancel up to 48 hours before embarkation for 2020 departures.
Norwegian has also updated its final payment schedule for 2020 cruises – requiring guests to clear their balance within 60 days of embarkation, as opposed to the standard 120 days.
"Now more than ever, travellers are looking for freedom and flexibility and that is what Norwegian Cruise Line is all about," said Harry Sommer, president and chief executive officer of Norwegian Cruise Line. "Our Guests First philosophy compels us to put guests at the heart of every decision, which is exactly what we are doing by enabling them to cancel very close-in to their anticipated embarkation date and by delaying final payment to just 60 days prior to departure. We recognise the uncertainty we are all feeling right now so it is important guests know that we have their best interests in mind."
"We are optimistic about the future and remain committed to the safety, health and well-being of our guests, crew and the communities we visit," said Sommer. "We recently announced our participation in the Healthy Sail Panel comprised of leading experts working to help ensure cruising remains one of the safest and most beautiful ways to see the world. With all voyages currently suspended through Oct. 31, 2020, we are taking the time to focus on health and safety standards by continuing to lead and innovate, as we have done for the last 53 years."
For more information about Norwegian Cruise Line's Peace of Mind policy and its new health and safety protocols, visit www.ncl.com/peaceofmind.