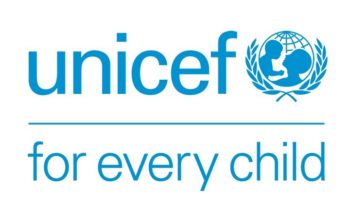 The Government of Norway's additional $6.9 million contribution to UNICEF earlier this year in May 2017 is helping in strengthening the education system and increasing access and quality of learning services provided to all children including Syrian refugee children.
The contribution from Norway is focused on improving access to formal education, especially for Syrian children both in refugee camps and host communities. The grant is particularly supporting efforts to increase available education opportunities and alternatives, and to ensure the retention of children in the education system.
"UNICEF continues to work with the Jordanian government to improve the capacity of the formal schools and ensuring that every child receive the education they deserve in a safe and enriching learning environment, and reach their full potential," said the UNICEF Jordan representative Robert Jenkins. "We are very grateful to the Government of Norway for their generous support which is helping UNICEF provide learning support to all vulnerable children including Syrian children," he added.
The Government of Norway has contributed a total of $16.8 million to UNICEF since 2015, primarily for education programmes targeting all vulnerable children in Jordan.
(Nadarajah Sethurupan)