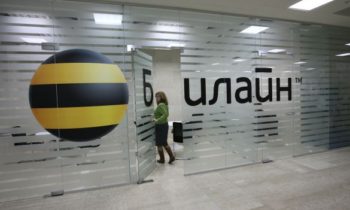 Norwegian appeals court has upheld a ruling that the former chief of Russian telecoms provider Vimpelcom, Jo Lunder, should be released from custody during an ongoing police investigation into allegations of corruption. Lunder was released from custody late on November 10 after the appeals court upheld a November 6 ruling by a lower court that he should be released.His detention on November 4 after arriving in Oslo on a flight from London came in the midst of an investigation into corruption allegations concerning Vimpelcom's activities in Uzbekistan.
Lunder's lawyer, Cato Schioetz, told RFE/RL on November 5 that Lunder was arrested on charges related to unspecified payments made in 2011 when he had been Vimpelcom's CEO.
U.S. and Dutch authorities suspect Vimpelcom may have made illicit payments between 2006 and 2011 to a company close to Gulnara Karimova, the eldest daughter of Uzbek President Islam Karimov, in order to obtain operating licenses in Uzbekistan.
Lunder, a Norwegian national was the chief executive officer and a board member of Vimpelcom from 2001 until April 2015.