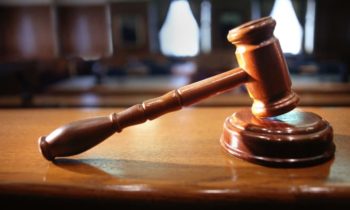 A Norwegian court sentenced a 66-year-old man to eight years in prison on Thursday for inciting dozens of children in Norway and the Philippines to commit sex acts on Skype, media reports said.
The man was found guilty of having sent money to a family in the Philippines in exchange for organising sex acts between children, some of whom were under the age of 14. The scenes were filmed live on Skype.
He "knew that the underage victims and their families were poor, and as such dependent on the money he paid for these sex acts," a court in the western town of Bergen found, Norwegian public broadcaster NRK reported.
The man, who lives off of disability benefits in Bergen, also passed himself off as a teenager on various internet communications services, in order to trick young Norwegians and win their trust so they would undress in front of a webcam.
The man partially confessed to the crimes.
The prosecution, which claimed there were a total of 20 victims in the Philippines and 42 in Norway, had called for a prison sentence of eight years, which the court handed down.
( AFP)