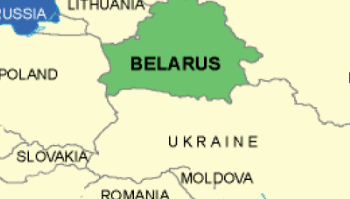 Belarus invites companies of Turkey and Norway to develop investment cooperation, Director of the Business Education Center of the Belarusian Chamber of Commerce and Industry Marina Artimovskaya told the media ahead of the investment forum Open Windows on 8 December.
"Attending today's forum are guests from Turkey and Norway. We plan to attract investments in Belarus from these countries," said Marina Artimovskaya. In her words, the investment forum Open Windows has a promising future.
It is expected that the number of foreign investors partaking in the forum will continue increasing.
According to Marina Artimovskaya, the forum will welcome representatives of investment companies, big business and also young companies which projects need investment.
"Our goal today is to provide them with an opportunity to establish ties and discuss possible cooperation," she added.
The investment forum Open Windows is an open large-scale platform for companies to offer directly and in the real-time mode their ideas to investors.
(BelTA)