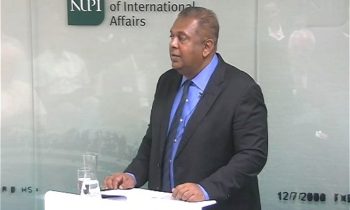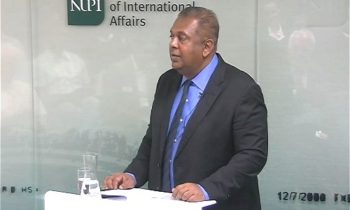 Sri Lanka has received a formal invitation to attend the Fisheries Exhibition held in Trondime, Norway in August this year and attend a discussion on fish exports held concurrently. Norway is a powerful member country of the European Union.
The invitation was extended by the Ambassador for Norway Thorbojorn Gaustadsaether, when he called on fisheries and Aquatic Resources Development Minister Mahinda Amaraweera at his ministry and held discussions with him on July 8. During the discussions, the Norwegian Ambassador promised Norway's assistance towards Sri Lanka to draw up a fisheries policy in Sri Lanka and offer Norwegian assistance towards the preparation of fish for export.
The Ambassador also pointed out that Sri Lanka would be able to educate buyers about the high quality of Sri Lankan fish products and create a bigger demand for Sri Lankan fish exports by sending fish exporters and other parties connected to the export trade to attend the fisheries exhibition in Norway.
(dailynews)