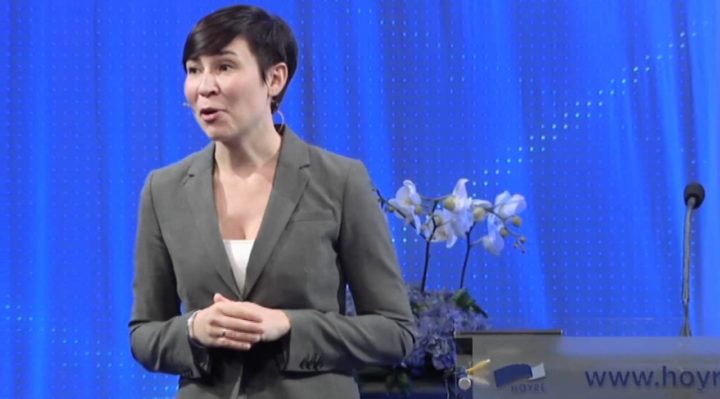 'Mine clearance is crucial to prevent the loss of civilian lives, to ensure access for emergency aid, and to enable hundreds of thousands of internally displaced people to return safely to their homes. This is why we are now increasing our support for mine clearance in Iraq and Syria,' Foreign Minister Ine Eriksen Søreide said.
Isil planted vast numbers of landmines and explosives in the areas they formerly controlled. These explosives pose an enormous threat to civilians. Against this backdrop, Norway has increased its support for mine clearance in Iraq and Syria from NOK 110 million in 2017 to NOK 154 million in 2018.
Last summer the city of Mosul in Iraq was liberated from Isil, and last autumn the global coalition liberated the city of Raqqa, formerly Isil's headquarters in Syria. According to the UN, the number of landmines and unexploded ordnance in Iraq and Syria is extreme, with 50 to 70 casualties a week in the city of Raqqa alone.
'The human suffering caused by these explosives must be brought to an end. The situation in Raqqa and Mosul is particularly serious. A substantial share of Norway's support for mine clearance is being channelled to these two cities,' said Ms Eriksen Søreide.
Norway is one of the five largest donors to international mine clearance efforts. In 2017 Norway provided a total of NOK 312 million for this work. Activities supported by Norway include mapping hazardous areas, training the local population in risk management, and clearing landmines and unexploded ordnance so that land and buildings can be used again.
(MFA)