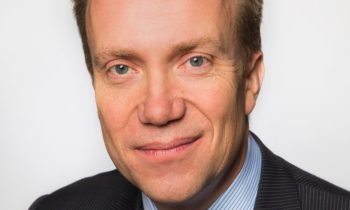 The dramatic escalation of the situation in the Karabakh conflict zone raises serious concerns, Norwegian FM Børge Brende stated. "Norway urges the sides to the conflict to cease military actions and honor the ceasefire agreement signed in 1994. Human losses and destabilization of the situation in the region should be avoided. On Friday evening battles began all along the Line of Contact established in 1994. Despite the ceasefire, from time to time clashes took place between the sides, but the last day was the toughest one since 1994.'
FM Børge also noted that Norway backs the actions of the OSCE Minsk Group aimed at the peaceful settlement of the conflict. "I urge the sides to put down the arms and look for a solution at the bargaining table," he stressed.
Azerbaijan launched outright offensive military actions along the Line of Contact between the Karabakh-Azerbaijani opposing forces, from late Friday night through Saturday morning, and using a variety of weaponry as well as artillery, armored vehicles, and air force. A 12-year-old boy was killed, two other children were wounded. The Karabakh forces have reported about destroying two Azerbaijani helicopters, four tanks and two drones. The Armenian side has 18 casualties, nearly 35 soldiers having been wounded.
Azerbaijani side has suffered over 200 casualties.