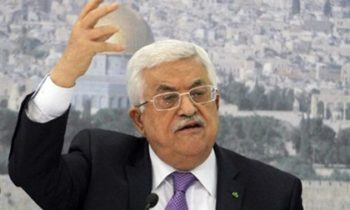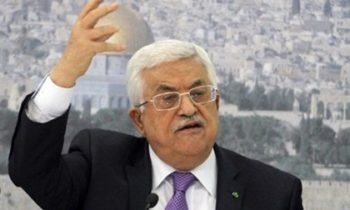 Norway announced Tuesday that it was delaying the meeting of an international donor group for the Palestinian Authority (PA), planned for next week, in light of the kidnapping of three Israeli teenagers last Thursday by Hamas terrorists. The Ad Hoc Liaison Committee (AHLC), which is responsible for coordinating international funding of the PA and is chaired by Norway, was set to meet in Oslo on June 25."The situation is not conducive to having an AHLC meeting at this point," Norwegian Foreign Ministry spokesperson Frode Andersen told AFP. Frode avoided specifically referencing the kidnapping as the reason for the delay.
The PA has threatened to end its unity deal with Hamas over the kidnapping according to unconfirmed reports, even as it celebrates the kidnapping.
Andersen said the decision to postpone the meeting was made in coordination with the PA, Israel, the European Union (EU) and the US. He did not give a date for when the meeting would be held.
Over 20 European members of parliaments (MPs), hailing from 15 different European countries, signed a joint declaration on Monday condemning the kidnapping.
"We support Israel's right to defend its citizens from acts of war and terror, as is the duty of every sovereign nation. We condemn in the strongest terms the recent kidnapping of three Israeli teenagers and demand that the Palestinian Authority actively assist in securing their safe return," read the joint statement.
The EU welcomed the Hamas-Fatah unity deal, and a delegation of EU officials traveled to Gaza last Wednesday to meet Gaza-based members of the unity government.
Hamas is on the EU's list of terrorist organizations. That listing specifically includes both "Hamas" and "Hamas-Izz al-Din al-Qassem," meaning that both the military and governmental branches of Hamas are recognized as terror groups by the EU.
(israel national news)