Norwegian Minister of Foreign Affairs Ine Eriksen Soreide has responded to the 12th anniversary of the Russia-Georgia  war, calling on Russia to comply with the 2008 ceasefire agreement and pull its forces out of Georgia.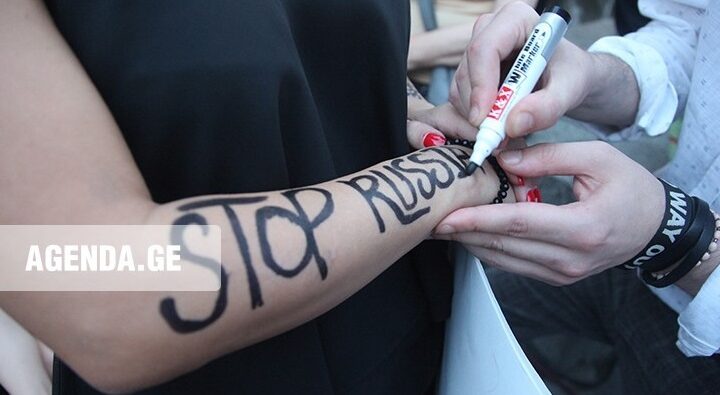 The ceasefire agreement reached on 12 August 2008 included the requirement that Russian troops withdraw from the occupied regions of South Ossetia and Abkhazia. Instead, Russia has gradually expanded and consolidated its military presence in both regions, has recognised them as independent states, and has signed treaties that integrate them more closely into Russia's governance structures", says Eriksen Soreide.
Eriksen Soreide also mentions that even during the ongoing COVID-19 pandemic, the administrative boundary line around the occupied regions is steadily expanding further into Georgian-controlled territory and becoming more consolidated.
Eriksen Soreide underlines that Georgia is an important and valued partner of Norway and that Norway fully supports Georgia's sovereignty and territorial integrity.
It is up to the Georgian people and their elected leaders to chart their own foreign policy course. So-called 'spheres of influence' have no place in the 21st century", says Eriksen Soreide.
It was also mentioned in the official statement that Norway will continue to support Georgia's reform efforts and integration into European and Euro-Atlantic cooperation.
During the Russia-Georgia war 412 were killed on the Georgian side, including three journalists. 1,747 people were wounded, 35,000 houses burnt and destroyed.
As a result of the war, 130,000 people became IDPs in Georgia.
125 villages have been occupied by the Russian occupation forces since 2008.