Solar capacity in Norway increased by 51 MW to reach a total of 120 MW in 2019, Norwegian solar industry body the Solenergiklyngen said last week.
Citing data from Norwegian consultancy Multiconsult and the Norwegian Water Resources and Energy Directorate (NVE), the industry body said the rate of adding new solar capacity more than doubled last year after the country installed 23.5 MW in 2018.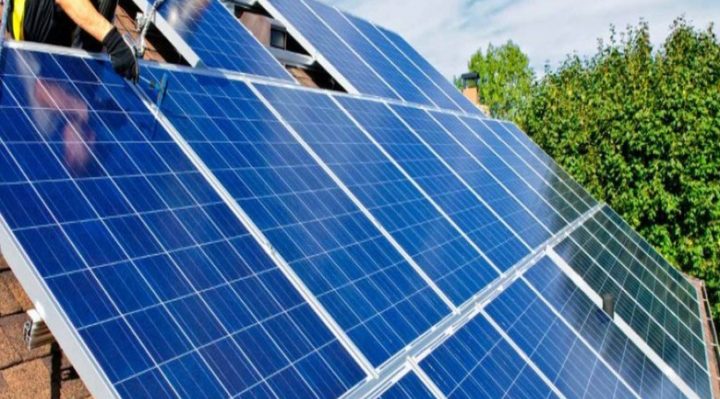 In 2019, commercial and industrial installations accounted for 60% of the total capacity added, while residential systems made up 35%.
The Plus Customer scheme (Plusskundeordningen), launched in 2017, has supported new solar installations in Norway. As part of the scheme, power utilities have to buy surplus power from solar arrays with a capacity of up to 100 kW.