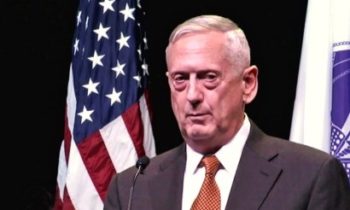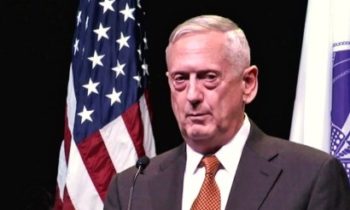 US Secretary of Defense James Mattis thanked the Norwegian leadership for its readiness to deploy up to 700 US Marines Corps  on the territory of the Kingdom,TASS reported.
The head of the Pentagon, who visited Oslo on Saturday, also added that the large-scale exercise "Trident Juncture 2018" with the participation of 35,000 people, which will be held  in Norway in the autumn, will demonstrate the unity of the North Atlantic alliance.
"I appreciate Norway's flexibility in hosting up to 700 U.S. Marines and increase the number of troops getting rigorous cold weather training and continued support for international missions," Mattis noted.