Seven political parties in Kazakhstan submitted their party lists with a total of 283 candidates to the Central Election Commission (CEC) to participate in the March 19 elections to the Mazhilis, the lower chamber of the Kazakh Parliament, as the nomination period ended on Feb. 8.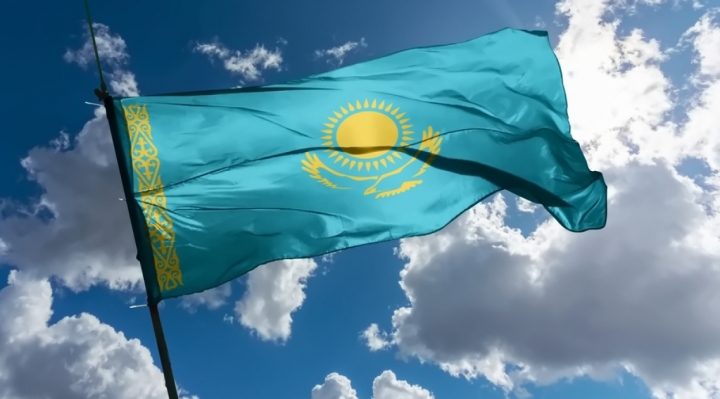 The Amanat Party, which received the majority of seats in the 2021 Mazhilis elections after winning 71.09 percent of votes, submitted 90 candidates, the highest among all the other parties.
The Aq Zhol Democratic Party submitted 54 candidates, the Auyl People's Democratic Patriotic Party – 25 candidates, the Baitak green party – 18 candidates, the National Social Democratic Party – 19 candidates, the People's Party of Kazakhstan – 52 candidates, and the Respublica party – 25 candidates.
President Kassym-Jomart Tokayev first proposed holding elections to the Mazhilis and maslikhats (local administrative bodies) in his Address to the Nation in September last year. On 19 January the Parliament was formally dissolved.
The Mazhilis election will enter its final stage in the political renewal cycle initiated by the President, which started with a presidential election on Nov. 20 and continued with the upper chamber of the Parliament, the Senate election, on Jan. 14.
"The holding of early elections to the Mazhilis and maslikhats is dictated by the logic of the constitutional reform, supported by citizens at the national referendum. According to its results, our country moved to new, more fair, and more competitive rules of formation of the representative branches of power," said Tokayev.
"These elections will embody the changes taking place in society and will give a strong impetus to further modernization of our political system," his statement reads.
The upcoming Mazhilis election will implement the amendments to the Constitution that were adopted as a result of the national referendum that took place on June 5.
One of the major changes includes transitioning the Mazhilis to a mixed proportional-majoritarian model, where 70 percent of deputies will be elected proportionally from party lists, and 30 percent by majoritarian rule from single-member districts.
The elections to the maslikhats of districts and cities of national importance will also be held under a mixed electoral system, with a 50/50 ratio.
The constitutional reform also alleviated the party registration process, reducing the registration threshold fourfold from 20,000 to 5,000 members. The minimum requirement for the number of regional party representations was also reduced from 600 to 200 people.
Two new parties, the Baitak party and the Respublica party, have registered since the amendments came into force. Overall, seven parties are now registered.
One of the electoral changes is the addition of the "against all" column, the reduction of the threshold for parties to enter the Mazhilis from seven to five percent, and the legislative establishment of a 30 percent quota for women, youth, and persons with special needs in the distribution of deputy mandates.