Norway has sent its C-130J Hercules transport aircraft to Türkiye to support the evacuation efforts and transport of emergency aid following the devastating earthquakes of 6 February 2023. The first medical evacuation mission was flown on 13 February 2023, evacuating 28 patients via Adana airport to hospitals in Ankara.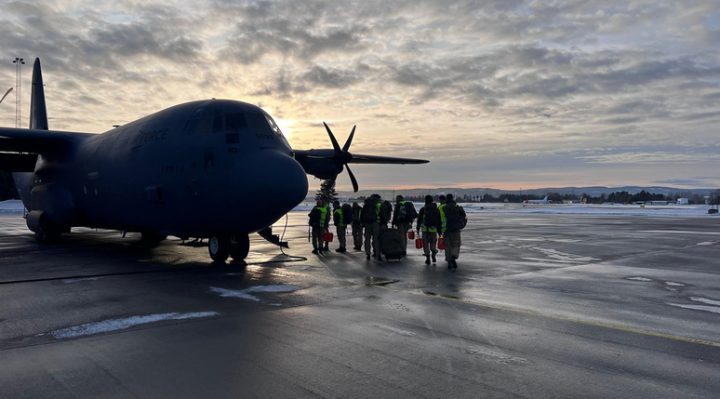 The offer by Norway was coordinated through NATO's Euro-Atlantic Disaster Response Coordination Centre (EADRCC), in close cooperation with the Turkish authorities.
The aircraft and its medical personnel are helping evacuate victims from the affected areas to better-equipped medical facilities within Türkiye and to transport emergency aid. This is reducing the pressure on first responders and aid agencies in the worst-affected areas of Türkiye. The Norwegian "flying ambulance" is operating alongside similar aircraft provided by the Netherlands and United Kingdom in response to Türkiye's request for international assistance.
Norway has vast experience in international medical evacuation operations. In recent months, Norwegian military aircraft with special equipment has been performing weekly medical evacuation flights to transport victims of the war in Ukraine to hospitals in Europe.