By Adil Tursunov, Ambassador of Kazakhstan to Norway
Kazakhstan's parliamentary and local elections on March 19 will be crucial for the democracy, the nation-building and international relations.
Throughout last year my country managed to recover from the wounds of tragic January 2022 events by strengthening the foundations of governance and implementing political and socio-economic changes.
The constitutional amendments that were implemented following the nationwide referendum in June 2022 have ushered in new democratic principles, including a more influential parliament, limited presidential powers, simplified registration of registering political parties, direct elections of mayors, among many other measures.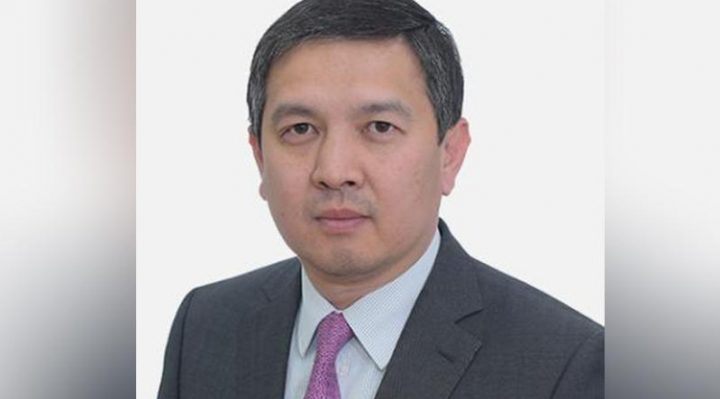 President Kassym-Jomart Tokayev has been consistently committed to political reforms, supported by competitive elections. Now, the country is moving fast towards parliamentary and local elections on March 19, which will be unique in many respects.
Firstly, new political parties will participate in the vote. Overall, seven parties are now registered in the country offering a plethora of political choice for the electorate. Significantly, the threshold for parties to enter the Parliament has been reduced from seven to five percent, making it easier for opposition parties to enter parliament.
Secondly, a mixed proportional-majoritarian model will be used, where 70 percent of deputies will be elected proportionally from party lists, and 30 percent by majoritarian rule from single-member districts. This means that 29 out of 98 members of parliament will be elected in single-mandate constituencies, while 69 will be elected from party lists under the proportional representation model from a single nationwide constituency. The local elections to the maslikhats (local representative bodies) of provinces and major cities will also be held under a mixed electoral system, with a 50/50 ratio, while lower level maslikhats will be elected completely under a majoritarian rule.
An "against all" option will be included on the ballots, which will give the electorate the opportunity to express their disapproval of all candidates.
Finally, a 30 percent quota for women, youth, and persons with special needs has been established at the legislative level in the distribution of the mandates of the members of parliament from the party lists. This ensures wider representation in parliament of all groups in Kazakhstan.
The role of election monitors is crucial as the country is committed to holding free, open, and fair elections. We have invited 10 international organizations and scores of observers from foreign nations to observe the election, including the Organization for Security and Cooperation in Europe (OSCE).
We believe that the elections will not change our country overnight, but they will further contribute to the creation of a Just Kazakhstan – a prosperous society, and a more vibrant, dynamic and competitive political system. Such a country will be an even stronger and more committed partner for cooperation for the international community, including for Norway.
As the world continues to navigate current geopolitical and economic challenges, a stable and thriving Kazakhstan is to the benefit of not just our own citizens, but to the whole region and beyond. Our political reforms, supported by competitive elections, is the foundation on which we will ensure our stability and continue to build our future.