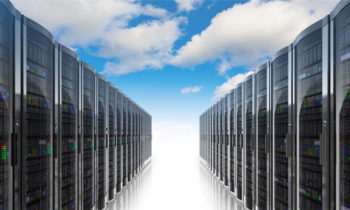 IBM has expanded its global network of cloud datacentres by opening a new facility in Norway.
Situated in Fetsund, 30 km outside Oslo, the datacentre is the company's twelfth in Europe and 48th globally.
The facility will provide the full range of IBM's cloud infrastructure services, from bare metal to virtual servers, storage, security services, and networking.
Customers will also have access to other options like IBM Bluemix, Watson, as well as over 150 APIs and services across big data, blockchain, and the Internet of Things.
The facility links to all IBM's public data centres on the continent and across the world in order to help customers transfer and replicate their data in various locations.
Customers can rapidly balance or reroute workloads between several locations.
Big Blue said the facility will also speed up its commitment to foster the growth of cognitive and artificial intelligence technologies across the region.
IBM Cloud senior vice president Robert LeBlanc said: "This investment will provide Nordic customers, especially those in regulated industries, with more flexibility to manage and gain insight into data within the region."
The company noted that the increasing cloud adoption in the Nordics played a key role in its decision to open the new data centre.
IBM Cloud is currently being utilised by several clients and partners in the Nordic region.
IBM Norway CEO Arne Norheim said: "Local access to IBM's global network of public cloud data centres provides the ideal flexibility for our customers.
"The new cloud data centre is designed to fuel support for innovation and quick adoption of new solutions that will help improve business efficiency."