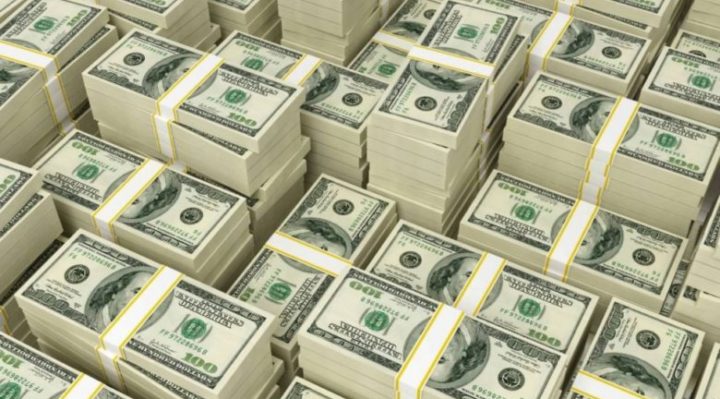 Ethiopia and Norway Thursday signed a grant agreement amounting $21.6 million (180 million Norwegian kroner) to support the east African Climate Resilient Green Economy (CRGE) Strategy.Admasu Nebebe, Ethiopia's State Minister of Finance and Mr. Jens Frølich Holte, the State Secretary in the Norwegian Ministry of Foreign Affairs, signed the agreement.
According to the agreement, the grant will support the sustainable use of land and climate smart agriculture to the benefit of Ethiopia's economy and people.
The grant is also part of Norway's commitment to support the implementation of the Ethiopia's climate resilient green economy strategy, the Ministry of Finance said in a statement.
The governments of Ethiopia and Norway are long-term partners in the fight against global climate change.
Norway, together with the United Kingdom, pledged support to Ethiopia's ambitious CRGE, at its launch in 2011.
Since then, the government of Norway has made available support to Ethiopia's forests, agriculture and energy sectors amounting to more than $150 million.