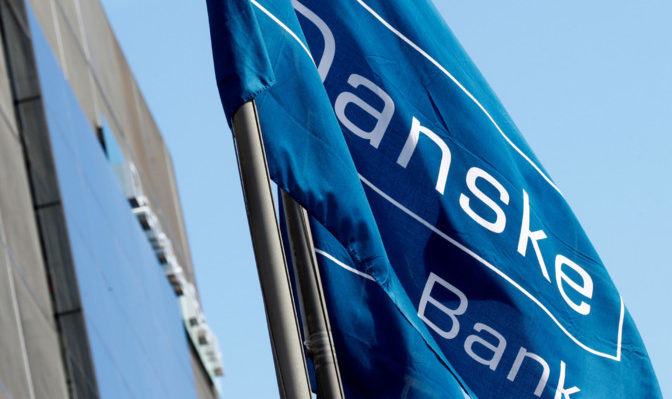 As a result of the ongoing money laundering scandal in which the Estonian branch of Danske Bank is embroiled, the Nordic bank's Norwegian branch has spent more time explaining things to existing customers than finding new ones, Trond Mellingsæter, head of Danske's Norwegian branch, told Norway's E24.
Even though Danske Bank Norge saw an improvement of 10% on year during the first nine months of 2018 — up from over €235 million to approximately €260 million — the bank nevertheless is feeling a decline in growth as a result of the Estonian money laundering scandal, reported E24, Norway's largest online business portal.
"It is clear that it has affected the bank," Mellingsæter said regarding the money laundering scandal centred around Danske Bank's Estonian branch. "It is a big thing — something that should not have happened. Even though [Estonia] is a distant country and a lot of time has passed, it has affected our third quarter in the sense that our focus has been on internal issues more than is otherwise customary at Danske Bank."
He added, however, that Danske is investing a lot internally to make taking advantage of the bank for economic crimes as dificult as possible. "We have learned a significant amount about that from the incident in Estonia," he added.
Criminal investigations have been launched in Estonia and other countries regarding up to over €200 billion in suspicious transactions that moved through the Estonian branch of the Danish-based Danske Bank between 2007 and 2015.
An audit ordered by Danske Bank showed that the bank's non-resident customers moved over €200 billion. The audit idenitifed that most of the 10,000 non-resident customers of the bank's Estonian branch were suspicious and it is likely that most of the transaction flow of the bank was also problematic.
Danske has reported eight former bank employees to the Estonian police in connection with the suspicious activity. 42 employees and agents have been deemed to have been involved in some suspicious activity.