Norwegian poet, dramatist, novelist and journalist, Björnson was one of the most prominent figures of European cultural and social life at the turn of the 19th and 20th centuries.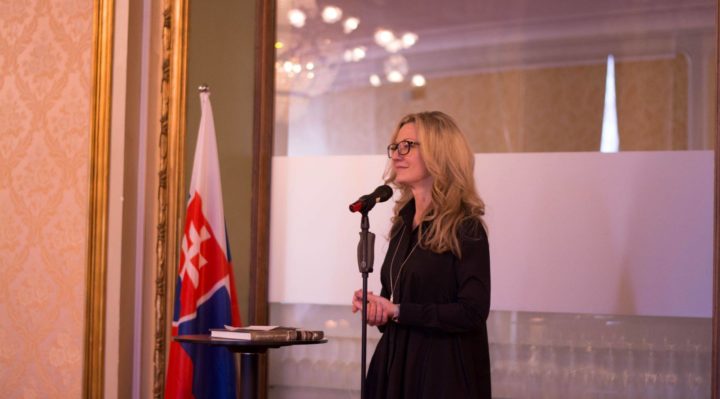 Embassy of Slovakia in Oslo launched a unique book in four languages for Honoring the Legacy of Bjørnstjerne Bjørnson "on Peace and Small Nations".
The event has taken place in the magnificent Public Foyer featured special guests of honours.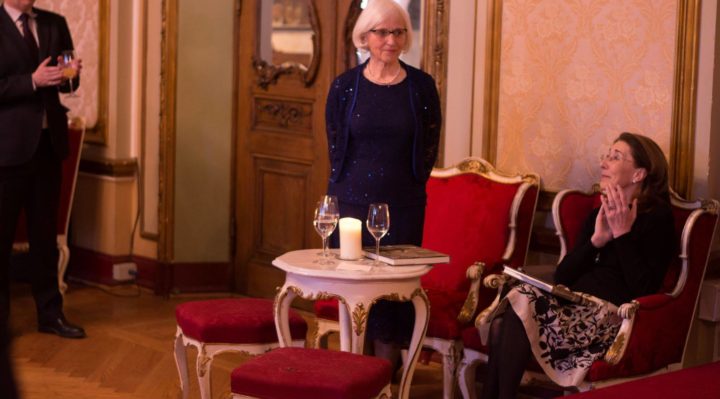 Marit Barkbu Bjørnson and Ambassador Marianna Oravcová – author of the idea and co-editor of the book that has been recently published in Slovakia by Ministry of Foreign and European Affairs in VEDA – Publishing House of the Slovak Academy of Sciences , to pay homage to Bjørnstjerne Bjornson's contribution to Slovak national history in its struggle for cultural and political rights of Slovaks.
The book is a product of great friendship and excellent cultural cooperation between Slovakia and Norway through experts and institutions from both countries, including the National Library in Oslo, National Library in Martin, Embassy of Norway in Bratislava, Embassy of Slovakia in Oslo, Bjørknes Høyskole, Aulestad Museum.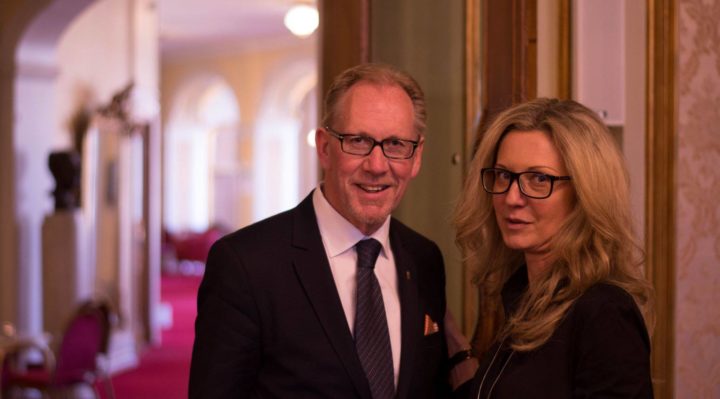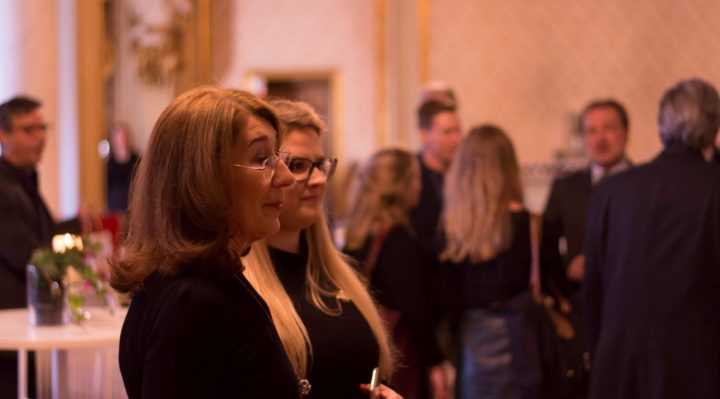 "My fight for the Slovaks costs a lot of time, which I need especially in my literary work. But I am not complaining, because it brings me joy. I have never in my life received so many thanks and that also has a value" Bjørnstjerne Bjørnson wrote in a letter in 1907 to his Slovak friends at a time when the Slovaks were fighting against oppression and for their own language and identity in the Austro-Hungarian Empire at the beginning of the 20th Century.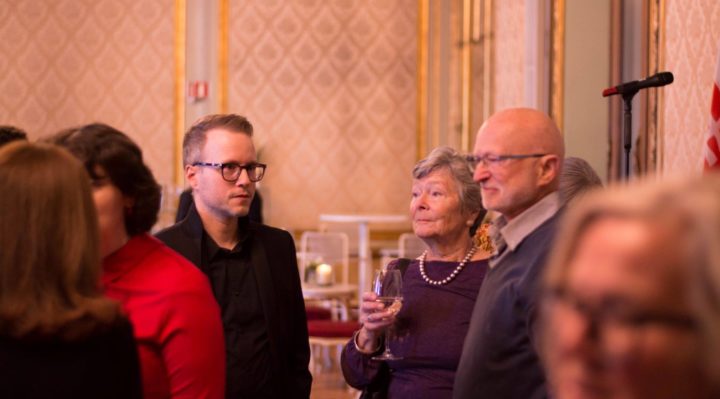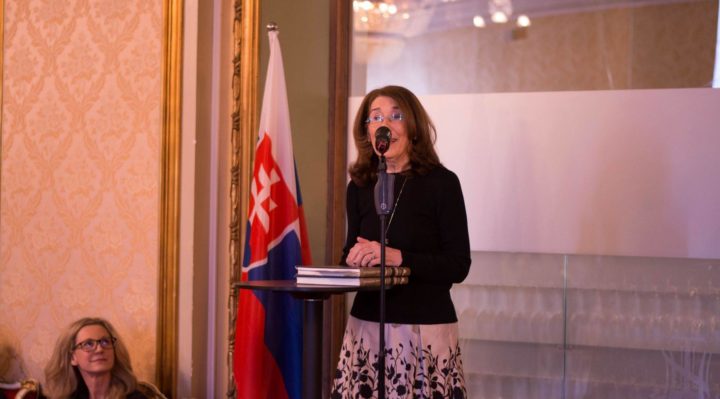 Bjørnstjerne Bjørnson was known as a champion of the rights of small nations to self-determination, as well as to maintain their language and culture. His efforts won him a place in the hearts of Slovakians that still remains strong 118 years after his death. The King and Queen experienced this personally during their State Visit to Slovakia in 2010.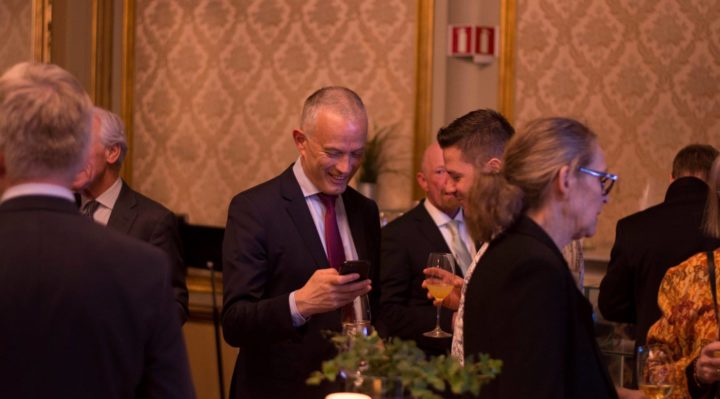 Bjørnstjerne Bjørnson (1832-1910), a famous Norwegian writer and Nobel Prize laureate, is equally well known for his political and social engagement at home and abroad and for his vocal advocacy for peace, justice and the rights of small nations.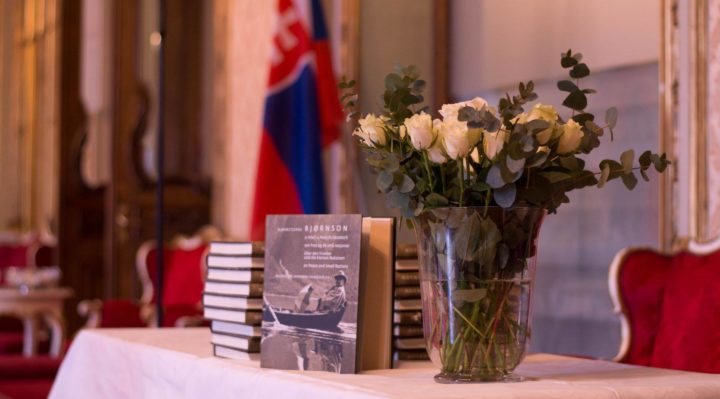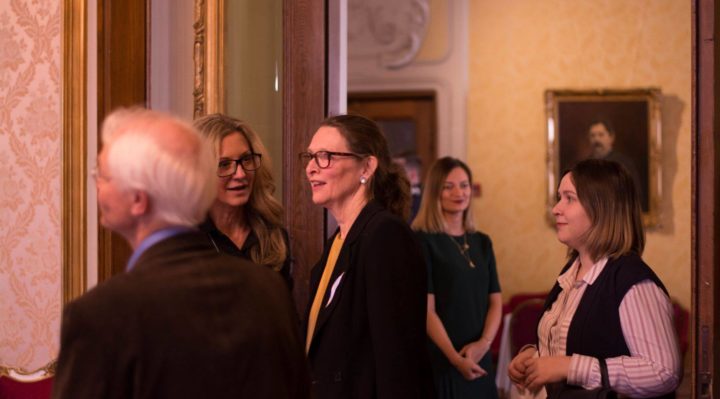 Thanks to his articles in influential European press on the oppression of the Slovaks in the Austro-Hungarian Empire, the world became aware of their situation. Bjørnson's engagement raised enormous enthusiasm and hopes in Slovakia, and his legacy is still remembered and cherished – more than 100 years after.