Norway's REC Group will be presenting a 380-Wp, 60-cell solar photovoltaic (PV) panel for rooftop customers next month at Intersolar Europe 2019, it announced today.
REC said in a statement that this would be the world's most powerful 60-cell solar panel for use on rooftops globally. The group plans to manufacture this module at its vertically integrated facility in Singapore, where it will invest USD 150 million (EUR 133m) to establish an annual production capacity of 600 MW.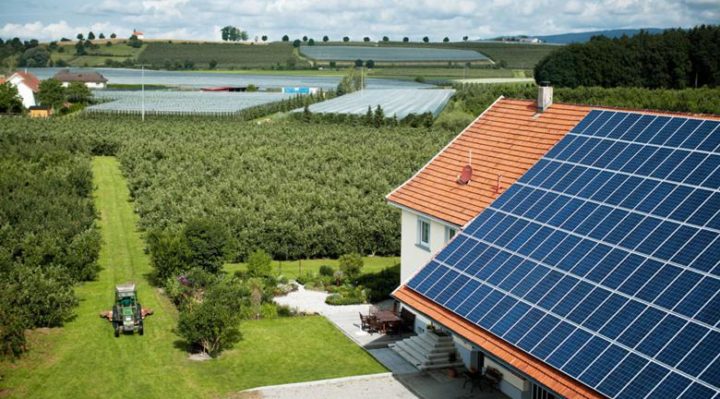 "The new panel will fundamentally change the competitive balance between REC and other Tier 1 players. It will open up a big power gap beyond what is commercially available today," said CEO Steve O'Neil.
REC noted that the new product has already been granted a design patent.
(USD 1.0 = EUR 0.884)