The Criminology Research Institute with the Interior Ministry of Bulgaria and Norway's National Criminal Investigation Service (NCIS) signed a partnership agreement connected to a project that starts to be implemented under the Norway Grants mechanism 2014-2021.
The project, entitled "Development of Forensic Investigations in the Bulgarian Interior Ministry's Criminology Research Institute and Technological Renovation and Expansion of Five Base Forensic Laboratories" has a total budget of 2.1 million euros, and a term of 36 months.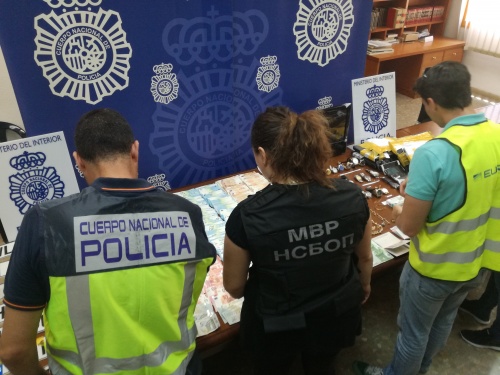 The equipment of five regional forensic laboratories, in Sofia, Plovdiv, Bourgas, Varna, and Pleven, will be fully replaced and expanded.
A quality management system will be implemented as well, which is a key step in the certification of the individual methods of investigation.
The project also includes training activities.
Following the signing of the partnership agreement, the project proposal is expected to be approved, and the project to kick off in the autumn.