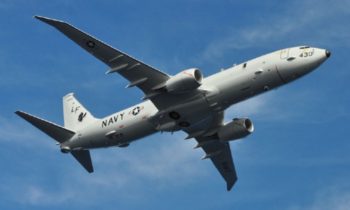 The State Department on Wednesday announced that it approved the sale of five P-8A Poseidon surveillance aircraft to Norway.
The estimated cost of the five Boeing aircraft and associated support is $1.75 billion, according to a release from the Defense Security Cooperation Agency.
The sale will allow Norway, a NATO ally, to maintain its ability to conduct maritime surveillance patrols after its fleet of Lockheed Martin P-3 Orion maritime patrol aircraft retires.
"The proposed sale will allow Norway to recapitalize, modernize, and sustain its MPA capability for the next 30 years. As a long-time P-3 operator, Norway will have no difficulty transitioning its MPA force to the P-8A and absorbing these aircraft into its armed forces," the release says.
(washingtonexaminer)