AIFC legal affairs conference «AIFC law: Further Steps to Development» took place during the Astana Finance Days. The event was dedicated to the jurisdiction of the AIFC and its future steps.
Representatives of leading international law firms such as Baker & McKenzie, White & Case, Norton Rose Fulbright, Curtis Mallet-Prevost, embassies, universities, professors and lawyers attended the conference.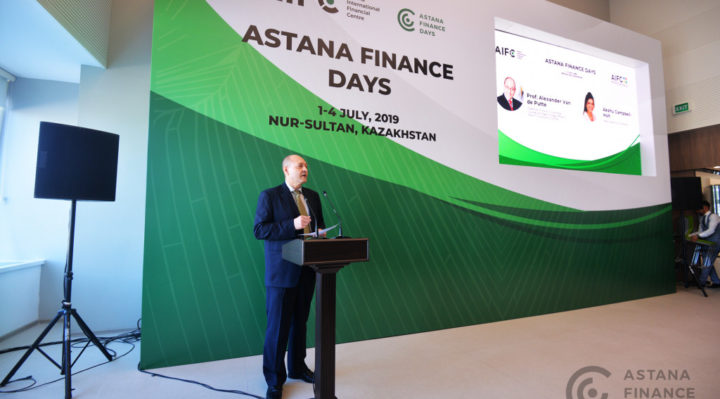 Guests had the opportunity to discuss with reputable international experts, including respected authors, judges and legal experts, such as the Chairman of AIFC Court Lord Woolf, the Chairman of the AIFC International Arbitration Centre, Queen's Counsel Barbara Dohmann, and the Chairman of the AIFC Legal Advisory Council Michael Blair.
The speakers discussed the latest changes in the law of the AIFC, explained the legal features of the AIFC. The practical aspects of the application of the AIFC law and the possibility of implementing initiatives in maritime and transport law within the framework of the development of the AIFC were also considered.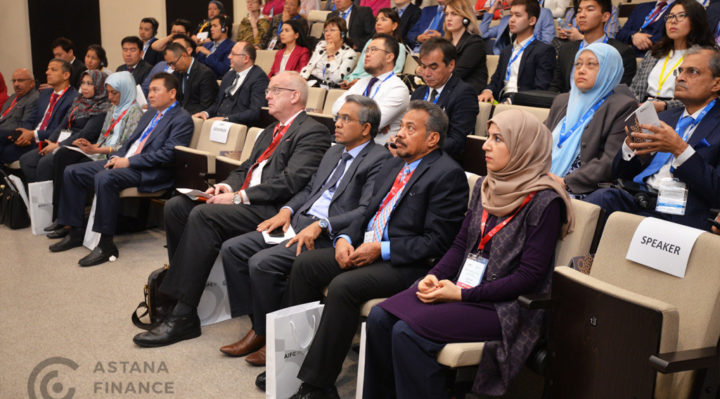 Special attention was paid to the AIFC Court on the basis of the principles of the law of England and Wales. The speakers accentuated the importance of alternative dispute resolution at the International Arbitration Center, which is important for business development in Eurasia and beyond.