The Astana International Financial Centre (AIFC) signed partnership agreement with the World Economic Forum (WEF) Center for the Fourth Industrial Revolution.
The Centre for the Fourth Industrial Revolution is a hub for global, multi stakeholder cooperation to develop policy frameworks and advance collaborations that accelerate the benefits of science and technology.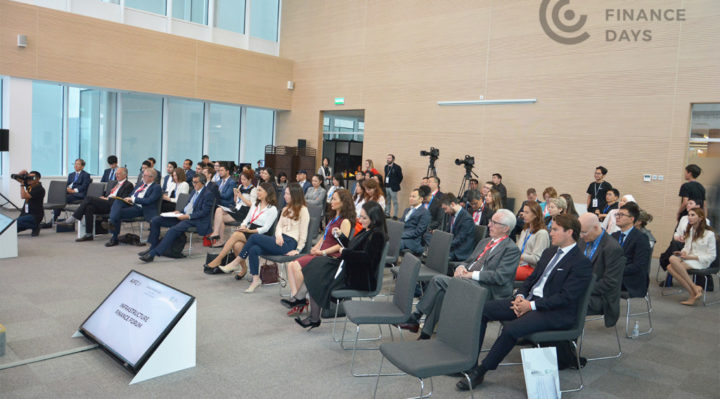 For the first stage AIFC identified the following 3 priority project areas:
1) Artificial Intelligence and Machine Learning;
2) Blockchain and Distributed Ledger Technology;
3) Digital trade.
Being partner of the Center means AIFC can work alongside governments, policy makers, regulators, industry and academia to establish a framework that best enables emerging technologies. This builds on the AIFC's collaboration with the start-up community through its Innovation Labs, digital groups and local industrial partners to prototype and deliver outcomes not only for Kazakhstan's economy, but also for the region.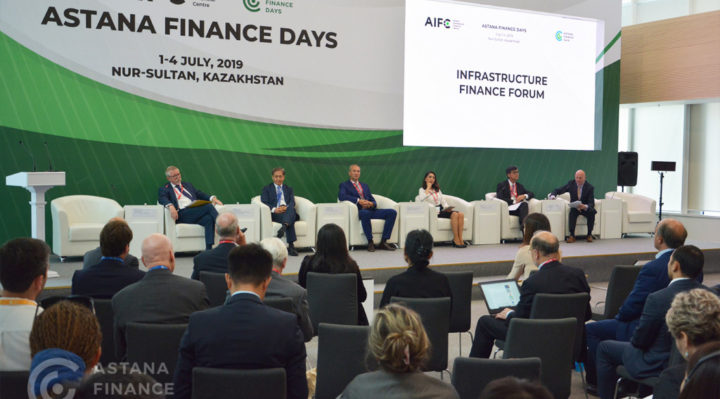 "The AIFC is pleased to join the World Economic Forum's Center for the Fourth Industrial Revolution as a partner to support Kazakhstan's national ambitions in transforming the country into one of the safest, most stable, ecologically sustained states of the world with a dynamically developing economy in line with the Kazakhstan 2050 strategy, as well as taking the lead in advancements in digital technologies as part of the Digital Kazakhstan initiative," – mentioned Governor of AIFC, Kairat Kelimbetov.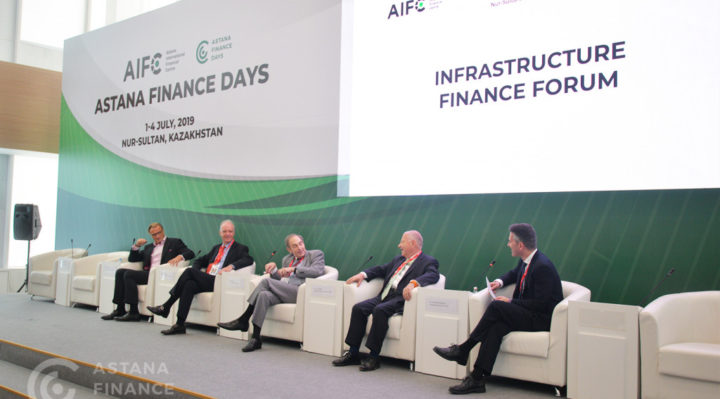 "The Astana International Finance Centre bring a unique perspective to the Centre Network. We are looking forward to working with them across our artificial intelligence, blockchain and digital trade project areas," – said Murat Sonmez, Head of the World Economic Forum Centre for the Fourth Industrial Revolution Network.
Depending on the depth of the engagement, partners can engage with a number of projects each year, and may be entitled to embed key personnel within the Centre for extended periods. Engagement allows for attendance at the Annual Meeting of the New Champions, the Forum meeting devoted to science, technology and innovation, held annually in China. In addition, it gives access to the Forum's online platforms, TopLink and Transformation Maps. Partnering organizations will also be able to participate in meetings and workshops at the Center.
AIFC joins Centre partners that are global companies with the scale and ambition to help chart Fourth Industrial Revolution governance. Those include: Accenture, Cognite, Deloitte, Deutsche Bank, Dubai Electricity and Water Authority, McKinsey & Company, Microsoft Corporation, Mitsubishi Chemical Holdings Corporation, SAP, Saudi Aramco, Splunk, Inc.,Suntory Holdings Ltd., Takeda Pharmaceuticals, Visa Inc.