AIFC Islamic Finance Conference is taking place during the Astana Finance Days. Participants are discussing the most important issues in the development of Islamic finance, the role of Council on the principles of Islamic finance, as well as prospects for the Islamic financial services industry in Kazakhstan.
During panel sessions, experts are discussing the use of Islamic finance instruments in the real sector of the economy and attracting investment.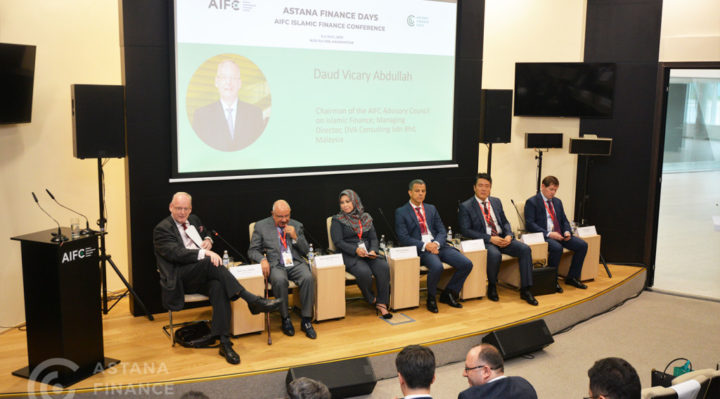 The first day of the conference also includes presentations of the main directions of the Master Plan (Roadmap) for Islamic Finance in Kazakhstan, prepared by a consultant in the framework of a grant of technical assistance from the Islamic Development Bank and the report of the Islamic International Rating Agency (IIRA) on the main macroeconomic and social factors that characterize Kazakhstan's economy and affecting the country's sovereign rating.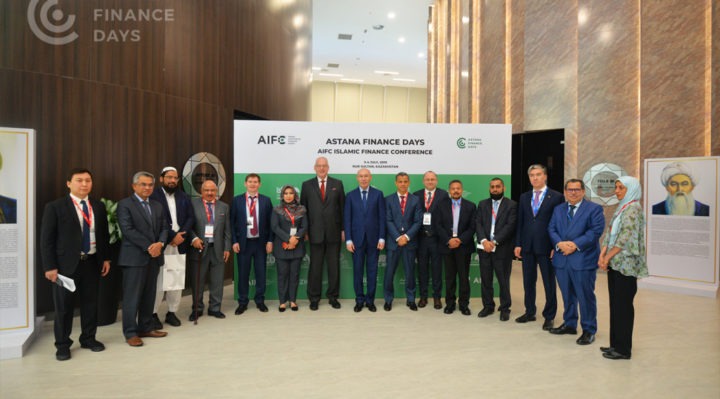 On July 4, a workshop of subsidiaries of the Islamic Development Bank (ITFC, ICD, ICIEC) will be held, at which Islamic financial instruments aimed at developing the private sector of the Organization of Islamic Cooperation member countries will be discussed.
There will also be a session "Halal Lifestyle: the Experience of Tatarstan" of the Investment Development Agency of the Republic of Tatarstan, which will reveal the experience and challenges that Tatarstan faces on the path to building an Islamic economy.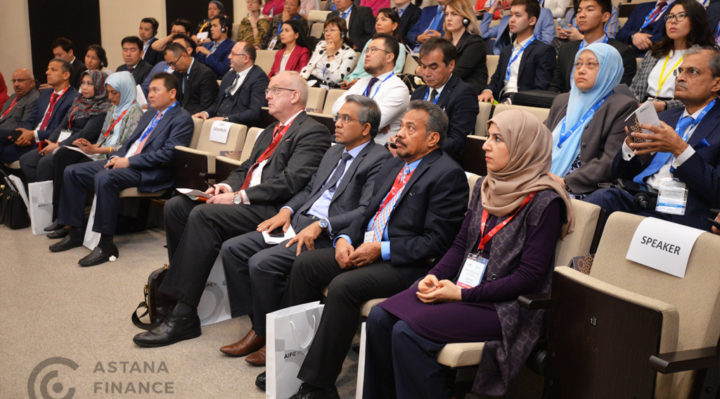 Conference participants noted the need for such events for a more detailed consideration of Islamic finance, which allows for consideration of global trends and the sharing of information on the most modern innovations in the industry.