A 2nd large group of marines has left for Norway for the annual winter training. The Norwegians insisted that the international Joint Arctic Training go ahead despite the challenging weather conditions.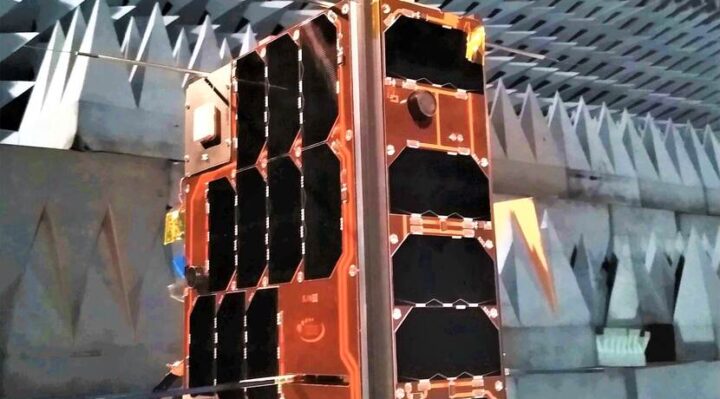 Dutch high tech benefits from Norwegian space satellite
At the start of next year, satellite instrument SmallCAT will be tested in space for the first time. The Dutch high-tech instrument will travel on board the Norwegian satellite NORSAT-TD. The instrument facilitates laser communication, a new technology that makes it impossible to intercept communications. The Defence organisation is financially involved.
Dutch cabinet approves national military mobility plan
If military personnel need to relocate during a crisis, this must be done as quickly as possible via 3 so-called multimodal corridors. These are special routes for military locations, with a minimum risk of delays. This information can be found in the national military mobility plan that the ministerial council approved earlier this week.
The Netherlands to launch 1st military nanosatellite
In mid-March, the organisation Virgin Orbit will launch the Netherlands' 1st military satellite Brik II in an orbit around the earth. Brik II is a nanosatellite, in size just a touch larger than a carton of milk. With the satellite, which was named after the Netherlands' 1st military aircraft, the Netherlands is entering the space domain.