A company that collects data from Norwegian GPs reported that 20,200 people are registered as infected or suspected of being infected by the Coronavirus.
The company, PasientSky released the figures on NRK Dagsrevyen on Monday evening.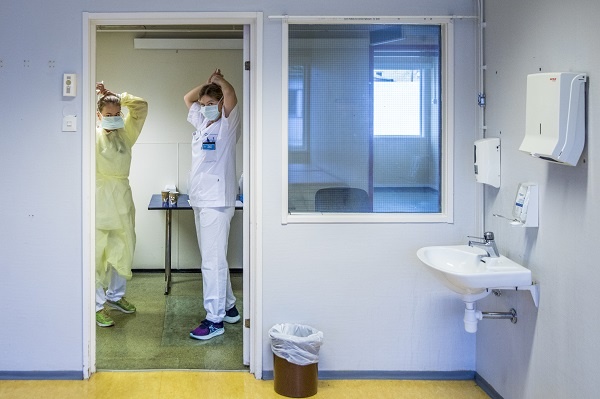 The figures are based on reports from 40 per cent of the Norwegian doctors' offices, where patients have had consultation either physically or over the phone.
The patients in question have been diagnosed with covid-19, which means they are most likely to have the virus. The Directorate of Health has asked to obtain the figures from PasientSky, but warned that the figures must be interpreted cautiously.
"There will be patients who are suspected of having the illness but do not actually have it," said Division Director Johan Torgersen of the Directorate of Health.
Torgersen says the numbers are important, so that they can monitor how the Coronavirus affects the GP service.
"It is important to note that the virus places great pressure on the GPs,"he added.