China's efforts to take advantage of its Belt and Road Initiative (BRI) to widen its economic and geopolitical clout has put at risk the already burdening, yet developing countries having unsustainable debt by increasing their dependency on Communist China.
It plans to invest as much as US$8 trillion in infrastructure projects across Asia, Africa and Europe, which according to the Washington-based think-tank Center for Global Development raises concerns about sovereign debt sustainability, particularly in eight countries.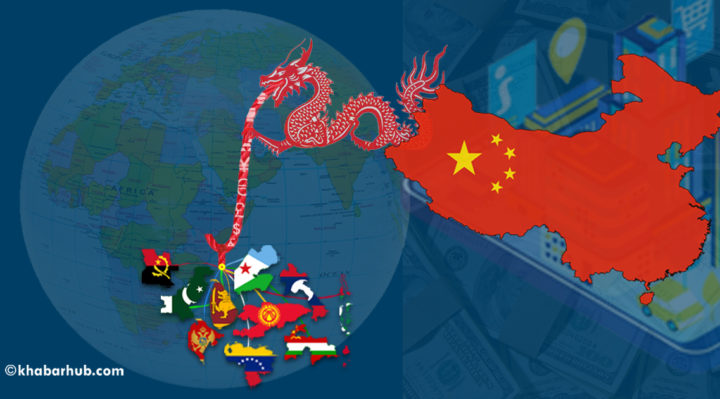 Through this, small countries accrue debts by accepting China's offer to construct much-needed infrastructure. Later, China then sets the terms of future engagement — the mode of repayment or demanding the right to use the infrastructure.
According to the International Monetary Fund (IMF), China's contribution to the public debt of indebted poor countries nearly doubled from 6.2 percent to 11.6 percent from 2013 to 2016.
The US, too, has issued several warnings about borrowing from China. It saw additional $60 billion commitment to African countries.
Sri Lanka's major southern port of Hambantota in Sri Lanka has been one of such biggest examples of China's strategy. The island country was unable to meet its debt obligations to China and was forced to hand over the port of Hambantota to the China Merchants Port Holdings in a $1.1 billion deal.
China had lent the island nation US$5 billion between 2010 and 2015 for infrastructure projects, including the development of Hambantota at interest rates of up to 6.3 percent. Observers have to note that China aims at stimulating its economy, obtaining strategic assets, and converting its economic access into political and strategic influence in the recipient nations, including Sri Lanka.
The lack of transparency in China's lending muddles the risks to recipient countries, many of which are already vulnerable to or are suffering from financial or fiscal distress.
A Washington-based non-profit research organization, Center for Global Development, has analyzed debt to China will find the participating in the current Belt and Road investment plan vulnerable to above-average debt.
The CGD study evaluated the current and future debt levels of 68 countries that hosted the China-funded projects. According to the study, among the 23 countries that are at risk of debt distress, eight countries were at risk of debt distress.
The countries include Sri Lanka, Kyrgyzstan, Djibouti, the Maldives, Laos, Mongolia, Pakistan, Montenegro, Angola, and Tajikistan.
Sri Lanka
An island country in South Asia, Sri Lanka is portrayed as a country that has fallen into China's debt trap due to the China-financed public investment projects.
Hambantota Port was one such investment project, which was leased to China Merchant Port Holdings Limited for 99 years for $1.12 billion in 2017. This port has been the reason as to why this nation is widely cited as an example of getting trapped in Chinese debt.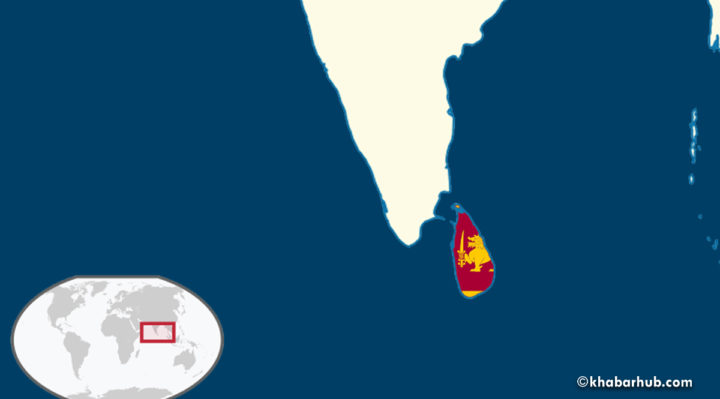 It was widely assumed that Sri Lanka, with a population of just over 21,898,000, was unable to pay off the loans obtained from China to construct Hambantota port in the first place, and therefore had no choice but hand over the port to Chinese control to pay off the debt.
With a total area of 25,332 square meters, Sri Lanka is located in the Indian Ocean and it trades in luxury goods and spices.
Kyrgyzstan
A relatively poor country, China Exim Bank has been the largest single creditor, with reported loans totaling more than US$1.5 billion, or roughly 40 percent of its total external debt.
This country is considered to be at a 'moderate risk' of debt distress. However, it remains vulnerable.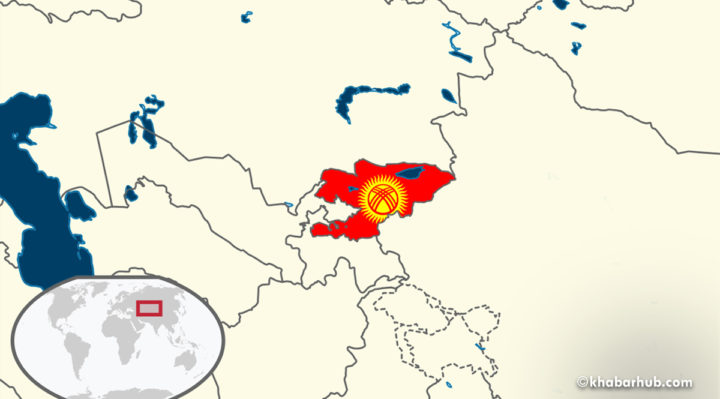 In this country with a population of 6.2 million people, Chinese companies, and sometimes even Chinese labor, have constructed roads while the construction work has been financed by loans from Export-Import Bank of China (Chexim).
China is investing around US$1 billion in energy projects in the country and could make Kyrgyzstan a future energy supplier to the South Asian region. This has raised worries that Kyrgyzstan may fall into the 'debt trap'. It has become a problem that now to pay back the debts for this nation to become an issue.
After protests by locals, a Chinese company –a joint venture set up by China's One Lead One (HK) Trading Limited — pulled out of a $280 million project that was aimed at building a logistics center in Kyrgyzstan.
The company said it was not possible to work on a long-term project when the local population opposes it.
The Maldives
China is involved in the Maldives' three major investment projects that include an upgrade of international airport costing around US$830 million.
Another project is the development of a population center and a bridge near the airport costing around US$400 million. Likewise, another China-funded project is the relocation of the major port. The Maldives is considered by the IMF and the World Bank to be at a high risk of debt distress.
The Maldives, with 1,200 islands stretching over a latitudinal distance of 850km, struggled to establish its exposure to Chinese debt, most of which is in the form of guarantees on Chinese loans to the companies. The country's finance ministry data shows these guarantees amount to some $935m, on top of the $600m that is directly owed to China by the government.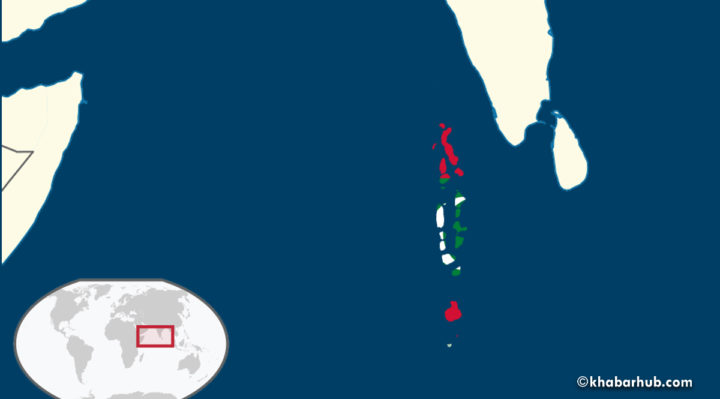 It owes Beijing about US$3.5 billion in loans, and China has grabbed more land than the East India Company had done. This country has a population of 392,437, claims an exclusive economic zone of around 859,000 square kilometers in a section of the Indian Ocean, which touches the main shipping route between China, the oil suppliers of the Middle East, and Europe.
The four-lane China-Maldives Friendship Bridge stands over 2km of the Indian Ocean to connect capital Male with its international airport island of Hulhumale.
Laos
Laos, one of the poorest countries in Southeast Asia, has some BRI-linked projects with the being a $6.7 billion China-Laos railway that represents almost half the country's GDP.
The Center for Global Development (CGD), a Washington-based economic think tank, has placed Laos as one of ten countries considered of a 'particular concern' for a future debt crisis.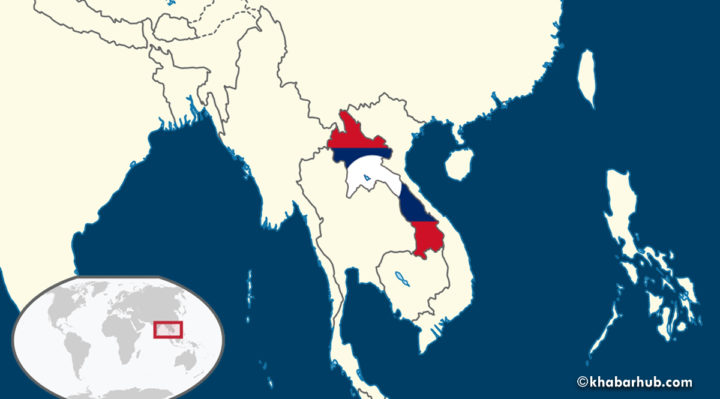 Laos is a socialist and a landlocked country in Southeast Asia with an area of 237,955 square km and a population of 7,061,507. It is bordered by China and Myanmar to the northwest, Vietnam to the east. Cambodia to the southeast and Thailand to the west and southwest.
Part of China's BRI — the US$6-billion cost of the Laos-China railway project is a high-speed railway announced in 2015 — is said to connect Kunming in Yunnan province to Vientiane by 2021. It will subsequently to Singapore and Malaysia. Some 60 percent of the total cost is in the form of borrowing from China's Export-Import Bank.
It should be noted that the IMF, in 2017, had raised its perception of Laos' debt distress from medium to high due to the country's borrowing from China. Laos has been ranked as one of the most vulnerable countries participating in China's BRI.
Djibouti
In Djibouti, East African country, the public debt has increased to roughly 80 percent of the nation's country's GDP. China, meanwhile, owns the lion's share, which has placed the country at high risk of debt distress.
According to a recent IMF assessment, it stresses an extremely risky nature of Djibouti's borrowing program. The public external debt increased from 50 to 85 percent of the GDP. The debt consists of government-guaranteed public enterprise debt owed to China Exim Bank.
Djibouti lies on the western end of the Gulf of Aden, at the other end of which is the Suez Canal. This nation has a busy international shipping lane through which 20,000 vessels pass annually. Troops from several countries including the U.S., Japan, and China are stationed in this nation to combat piracy.
Among them, China is eager to promote road and port construction in Djibouti, positioning it as a linchpin of its BRI. China is promoting road and port construction in this country, and one among them is the Djibouti International Free Trade Zone — a $3.5 billion project undertaken by China in cooperation with the Djiboutian government.
China's only overseas military base is in Djibouti. Elsewhere in Africa, Chad, Burundi, Mozambique, and Zambia are all in debt distress. Djibouti found itself saddled with Chinese debt, hence it has been forced to lease one of its military bases to Communist China for just US$20 million a year.
Angola
Angola, Africa's second-biggest oil producer, is one another example of the debt-trap in China's diplomacy.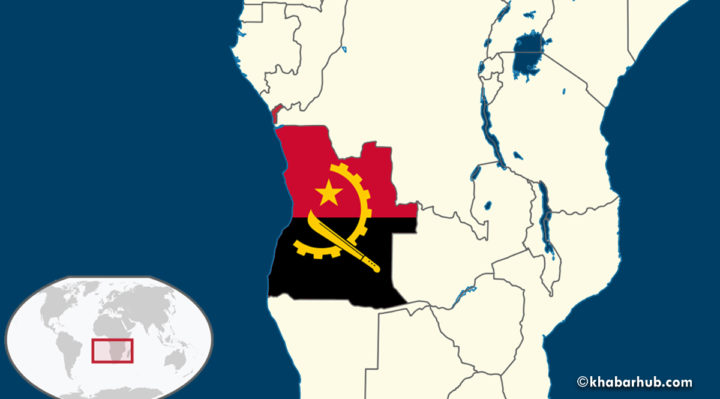 Angola has repaid its US$25 billion debt to China with crude oil, creating several problems for its economy. Over 99 percent of Angolan exports to China are petroleum products.
China has, so far, lend over US$60 billion Angola through direct investments and infrastructure projects since it established its diplomatic ties with China in 1983.
Angola's ability to repay the debt is dependent on the oil price. Now that, every Angolan citizen owes US$754 to Beijing.
Pakistan
Pakistan is at high risk, and currently projects an estimated $62 billion in additional debt. China reportedly finances about 80 percent of that.
Pakistan will have to pay China US$40 billion for the $26.5-billion CPEC investments in 20 years. This figure, however, does not include the $8.2 billion Mainline-I project of Pakistan Railways. This is the only project that will be materialized in the next few years.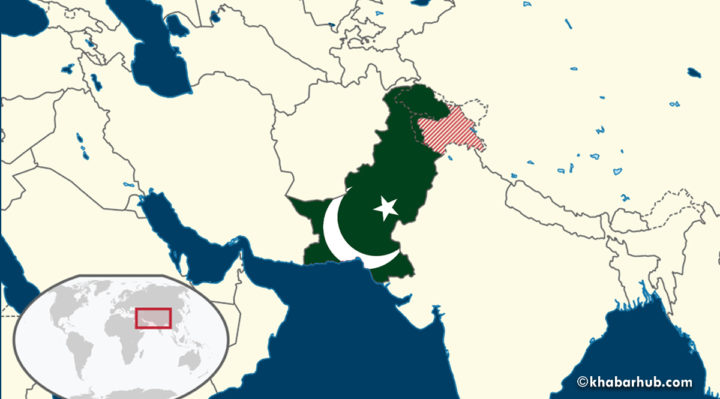 China issued loans of US$5.9 billion to Pakistan at interest rates ranging from 2% to 5.2%. Three government loans – about US$800 million — have been obtained at a percent of 5.2. Pakistan will have to return US$7.5 billion to Beijing against a total of five infrastructure projects.
Tajikistan
Considered to be one of the poorest countries in Asia, Tajikistan is assessed by the World Bank and IMF to be at 'high risk' of debt distress.
The country is planning to increase its external debt to pay for infrastructure investments in the transportation sectors and power despite this.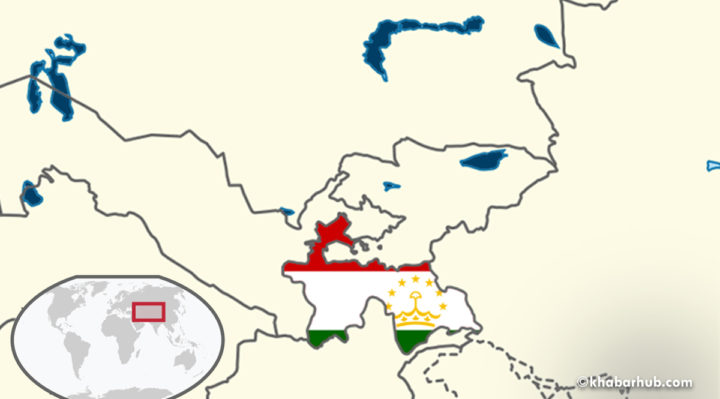 Debt to China currently accounts for more than 80 percent of the total increase in Tajikistan's external debt.
Tajikistan, desperate for cash, is set to sell yet another of its vital asset to Beijing at a time when the Maldives and Sri Lanka are demanding renegotiation of debt settlement.
Montenegro
The Montenegro government reached an agreement with China Exim Bank in 2014 to finance around 85 percent of the US$1 billion costs for the first phase of the motorway project linking the port of Bar with Serbia.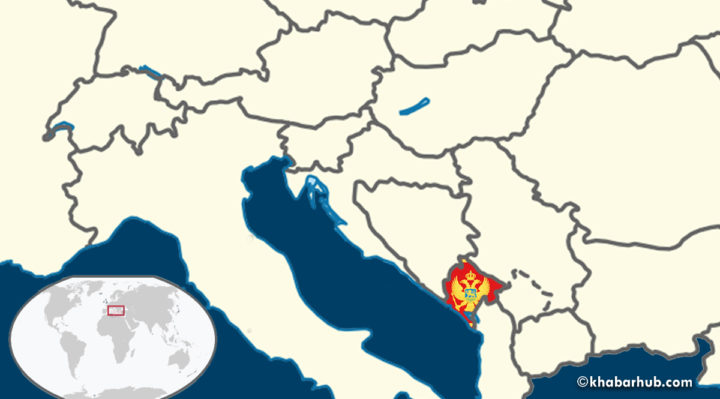 The second and third phases are likely to lead to default if the finance is not provided on concessional terms.
According to the World Bank, public debt as a share of GDP will increase to a whopping 83 percent.
Venezuala
China has pledged to invest US$5 billion in Venezuela, a once-rich country, which is currently in the throes of an economic crisis.
This country has not been able to make interest payments on US$50 billion in international bonds.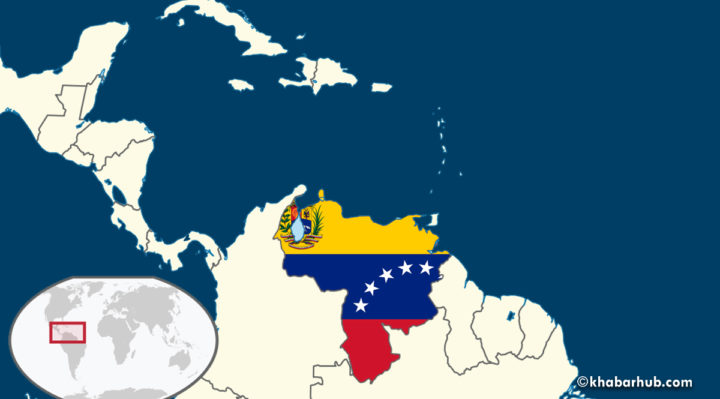 Now that, this country will increase oil exports to China by a million barrels a day.
China's dysfunctional relationship with Venezuela makes it clear that it counters to the dominant narrative about the Chinese debt ensnaring several other countries.
This African country has to fear unsustainable Chinese lending the most.
Meanwhile, Mongolia is also one of the country's, whose economic prosperity depends on infrastructure investments. China Exim Bank had in early 2017 agreed to provide financing under its US$1 billion line of credit at concessional rates for a highway project and hydropower project.
An additional $30 billion in credit for China-funded projects over the next ten years, if true, the prospect of a Mongolia default is extremely high.
With just over 3 million citizens, Mongolia has large territory rich in natural resources. It shares a long land border with under-resourced China's population of 1.4 billion.
All these show that small and developing countries get trapped by accepting China's offer to construct infrastructure, which China later sets the terms of future engagement.
For several poor countries, the collateral large enough at hand is their land. There are ripples of concern about Chinese loans which later overburden borrowers and end up in undermining local sovereignty through settlements.