Norwegian Air does not expect to begin ramping up its number of flights until April 2021 at the earliest, according to a proposal published ahead of a key stakeholder meeting this week.
Norwegian's present low activity will continue, based on the support offered by the Norwegian authorities to maintain a minimum offer of air travel. During 2021, the company will step up operations, but a flight network resembling "normal operations" will not be resumed until 2022.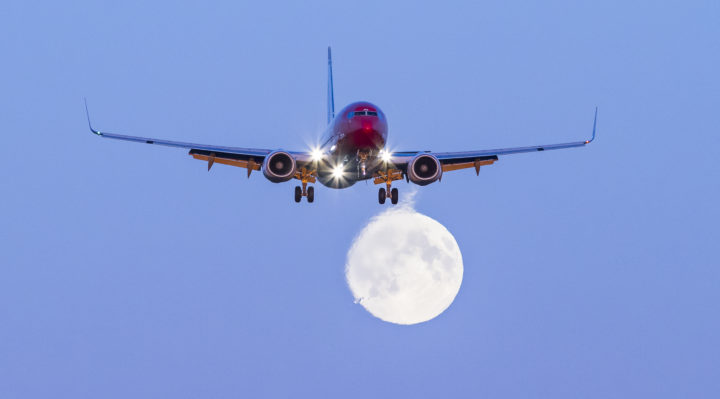 Norwegian Air Shuttle has warned that the bulk of its fleet is likely to remain grounded for the next 12 months and that a full recovery would not take place until 2022, laying bare the scale of the crisis engulfing the airline industry.
The airline announced a "significant change in fleet size with refinancing" would take place, to reduce costs and focus on profitable routes. Based on the current fleet and pending orders, Norwegian's plan was for a fleet of 168 aircraft in 2020. That number will be reduced to between 110 and 120.