The U.S. State Department has approved the possible sale of HIMARS missile systems to Estonia, missiles to Norway, and torpedoes to South Korea in separate deals that could total more than $1.5 billion, the Pentagon said.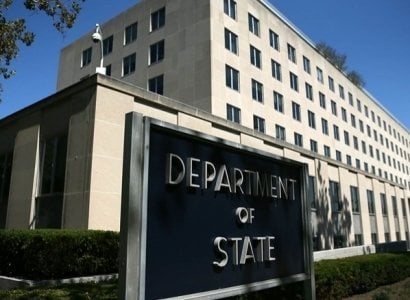 The package approved for Estonia would include up to six M142 High Mobility Artillery Rocket System (HIMARS) launchers, ammunition, support equipment, spare parts and technical support.
The State Department also approved the potential sale of medium-range air-to-air missiles and related equipment to Norway in a deal worth up to $950 million, as well as MK 54 lightweight torpedoes to South Korea at an estimated cost of $130 million.