The US Department of the Interior (DOI) has signed a memorandum of understanding (MoU) with the Norwegian Ministry of Petroleum and Energy, focusing on cooperation in offshore mineral, oil and gas and wind power activities.
Under the MoU framework, the two nations will exchange scientific and technical information and cooperate in the field of research and development technologies.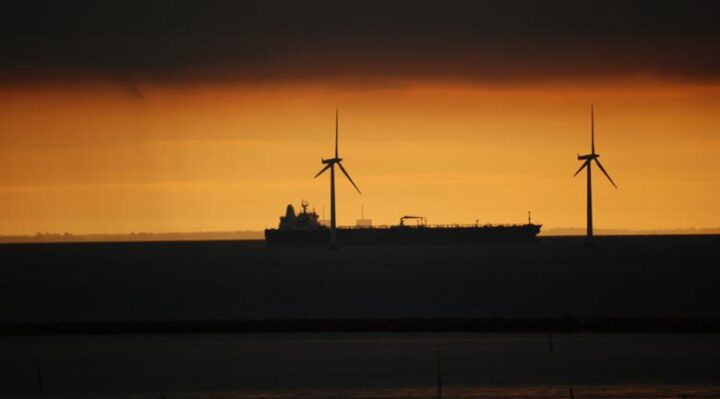 Highlighting both countries' vast experience in offshore oil-and-gas production, the DOI said that talks in that field will expand, but "discussing offshore wind is also a priority, particularly as it pertains to floating wind technology".
Also on the table is discussing strategies for identifying and inventorying new supplies of marine mineral resources of commercial or economic interest.
Since 2017, the DOI has conducted two offshore wind lease sales totalling around USD 414 million (EUR 352.1m) in bonus bids, it reminded.
(USD 1.0 = EUR 0.850)