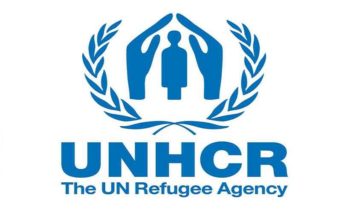 Just a few weeks after the Norwegian authorities said they will send refugees back to Somalia, the United Nations High Commissioner for Refugees (UNHCR) has urged Norway to change its mind.
In October, Immigration Minister Sylvi Listhaug said that the Norwegian government had concluded that the situation in Somalia has settled down and that 1,600 Somali refugees living in Norway should have their refugee status revoked.
In a letter dated November 7th, but first reported on Wednesday night, the UNHCR wrote to the Norwegian government and said that the security situation in Mogadishu was far too unstable to warrant Norway's decision. Just two days before the letter was sent, a car bomb attack near the Somali parliament building in Mogadishu killed at least two police officers, with some reports indicating that up to 20 people were killed.
Norwegian authorities believe the situation in Mogadishu is safe and that the practise of sending people back is in line with the UN Refugee Convention. The UNHCR, however, said there is continued violence and conflict in the Somali capital, causing high levels of insecurity.
The UNHCR's letter pointed out that there is a difference between those who choose to go back voluntarily and sending people back by force.
(allafrica)