Ukrainian Foreign Minister Dmytro Kuleba has called for Russia to be held accountable for a cyberattack on the Norwegian parliament. This was stated by the official on his Twitter page.
"Russia must be held accountable … Euro-Atlantic solidarity and mutual support are key to countering the challenges of hybrid warfare," Kuleba wrote.
Related:  Norwegian MFA accuses Russia of stealing data in hacker attack on parliament.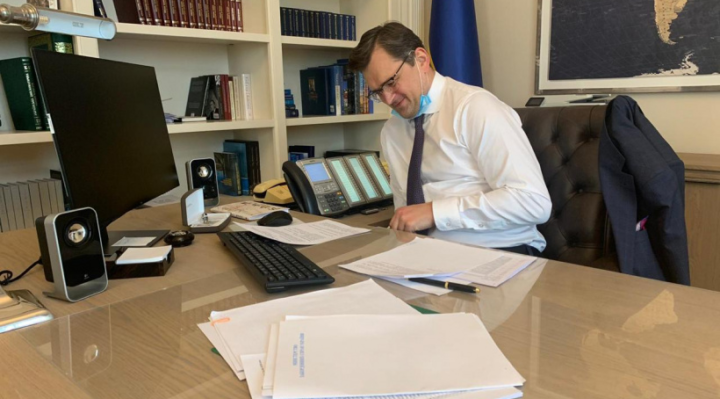 He also added that Ukraine was ready to strengthen cooperation with Norway and other partners in order to counter cyberthreats.
As we reported earlier, Foreign Ministry of Norway found Russia's involvement in hacking the emails of members of the Norwegian parliament Storting in August, during which a data leak had occurred.
"On August 24, Storting announced a data leak in its e-mail systems. It is a serious incident affecting our most important democratic institution. Security and intelligence services are working closely on a national settlement of the incident. According to the government's information base, we believe that Russia is behind this activity," the statement said.