An exhibition which celebrates cultural exchange between the UAE and Norway was held under the auspices of the UAE Embassy in Norway and the Office of Public and Cultural Diplomacy at the Ministry of Foreign Affairs and International Cooperation from November 12th to 26th.
The 'Norway-UAE: 40 Years of Culture Exhibition' saw the participation of a number of members of the diplomatic corps accredited to Norway and members of the public interested in arts and culture.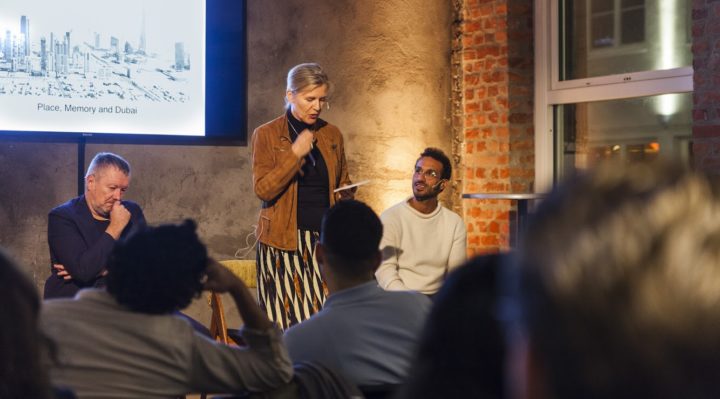 Heba AlJunaibi, Charge d'Affaires at the UAE Emassy in Oslo, opened the exhibition, which shed light on bilateral relations and cultural exchanges between Norway and the UAE via photos, videos and other historical and artistic materials. The exhibition also drew comparisons between cultural differences and similarities of the two countries.
The event attracted the participation of renowned Norwegian architect Kjetil Thorsen who led a panel discussion entitled "Urban Development through Dubai and Oslo."