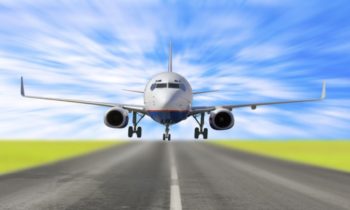 A Norwegian travel agency has received around 1500 cancelations of trips between Norway and Iceland scheduled next summer according to a RUV report.
The managing director sais that cancelations are more frequent than they've ever been before, first and foremost because of the strengthening of the currency, the Icelandic Krona, ISK.
IceNews reported about the lifting of currency restrictions last week. The ISK has been gradually strengthening in relations to other currencies in recent months and this affects export from Iceland and the tourist industry greatly.
Boking companies have booked trips in advance and as the ISK strengthens the premises of the bookings change as well, so the strengthening of the ISK now hits them hard.
The currency is still finding balance from the crash of 2008 and fluctuations are expected. The week ISK in the wake of the crash created boundless opportunities in the tourist industry and the strengthening now is diminishing those opportunities greatly.
(icenews)