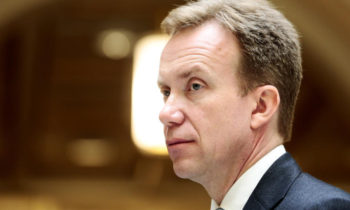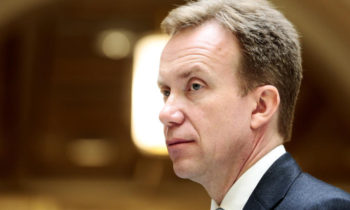 The youth under their umbrella organization called "Coalition for change " did so after police seriously beating supporters of opposition leader,Dr Kizza Besigye as they were escorting him to his home on Tuesdayas he left court premises where he had been granted court bail after being in remand for 2 months.
Their coordinator,Rogers Lubambula said," We have petitioned Norwegian embassy and other donor countries embassies a petition against Uganda police's behavior.We want the donor countries to help us by condemning the act and also request government to discipline the policemen involved."
Over 50 youths who were reportedly beaten up are nursing wounds at various clinics and at their homes.
He added on that they have also petitioned embassies of ireland, US, UK and British embassies over the matter.
The youths coalition have also declared a 'war' against the continuous police brutality over Ugandans. This coalition includes ruling party 'NRM poor youth' Jobless brotherhood, opposition FDC youth league and 'Youth voice" have declared that they are going to be more defensive than offensive.
They have warned the police that all Ugandans know where these sticks are cut so they should tempt Ugandans and that if they dare try it again, they are to face the true colors of the suffering unemployed Ugandans.
The want inspector general of police to resign immediately. They say that if police doesn't change, international community to stop supplying firearms and giving aid to Uganda police force.
Uganda police spokesman,Fred Enanga said that they are investigating the allegations and the policemen involved will be sternly punished.