The round table "Eurasia and Emerging Markets: Competition or Cooperation?" was held at the Astana Finance Days financial conference.
Experts discussed the main aspects of Eurasian economic integration, as well as the need for cooperation between countries with emerging markets.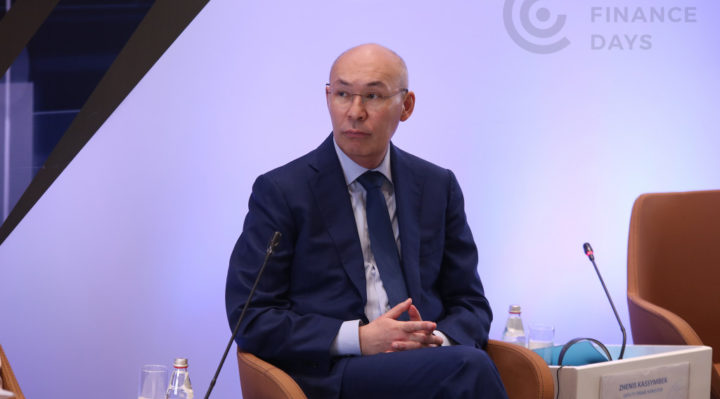 The speakers emphasized that in the modern world, cooperation and strategic partnership play an important role in international integration and the promotion of mutual benefits. At the same time, fair competition should remain the main incentive for economic efficiency.
The experience of international organizations such as ASEAN and the SCO were cited as an example for emerging markets. In particular, according to a number of experts, ASEAN, which this year marks its 50th anniversary, is a role model for regional cooperation.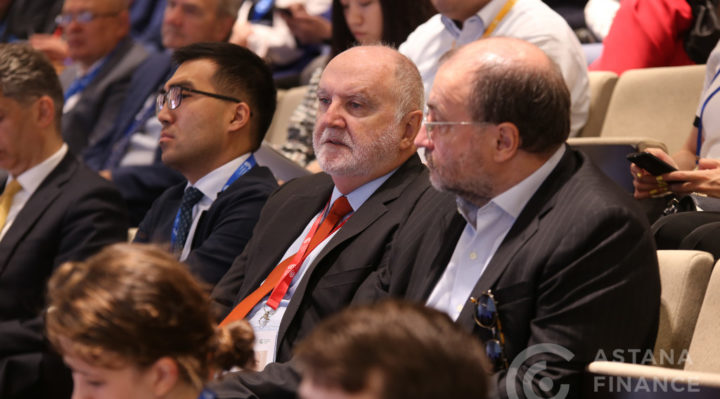 At the same time, given the relatively small size of the market in the Central Asian region, the speakers noted the need for continuous improvement of effective management skills to ensure successful cooperation.
Particular attention was paid to the potential competitiveness of Central Asian economies, the importance of increasing trade, the abolition of visa requirements, opening of borders, and the introduction of other incentives to increase investment growth.
The speakers also discussed the role of the AIFC as one of the main platforms for maintaining cooperation and further enhancing the competitive advantages of the market participant.