Practical seminars on preparing companies for IPO are held within the framework of the Astana Finance Days events. The expert platform, whose architecture is a series of "Getting ready for IPOs" practical workshops for specialists of companies in preparation for entering the international capital markets and attracting foreign investment, was created on the basis of the AIFC Bureau for Continuous Professional Development (BCPD).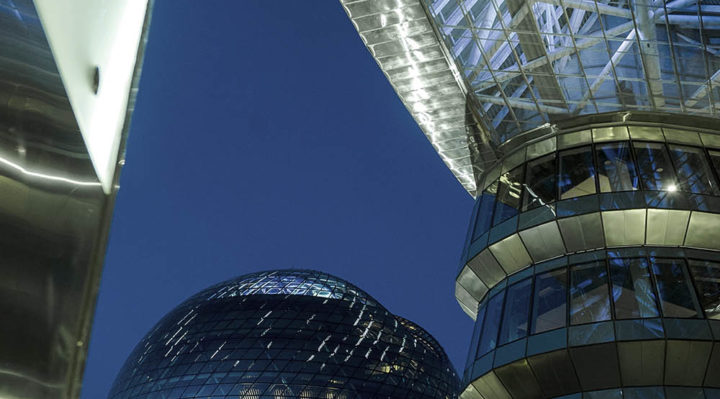 The program focuses on topical issues related to IPOs, the problems that companies may face in the process of entering the public market, and solutions that can be offered by AIFC experts.
The program is attended by leading experts in key areas of competence based on prestigious international certifications: investment management (CFA), risk management (FRM), accounting and auditing (ACCA), personnel management (HRCI), corporate management, legal support and building relationships with investors "before and after" IPO.
The expert event, initiated by the AIFC Bureau, is also aimed at developing investment literacy in the field of investment management, managing expectations from financial markets, protecting the interests of investors, and on the professional development of Kazakhstani specialists.
This expertise is necessary for professional training of national and private companies in the context of preparation for entering the stock market, the privatization process and raising capital.
Experts from Kazakhstan, Great Britain, Australia, France, Italy are giving listeners with information sessions, workshops and guest lectures on topics relevant to the financial market of Kazakhstan, including:
● Professor Alexander Van de Putte, Chairman of the Academic Council of the AIFC;
● Sam Wang, Deputy General Manager, AIX;
● Marion Le Bruchec VP, Business Development Director, EMEA, GARP;
● Tamerlan Larionov, Director, Kornferry Hay Group Kazakhstan;
● Heiner Hartwich, Director of Bank Relations, AIFC and others.