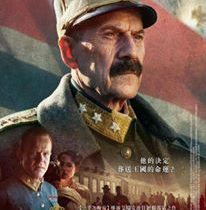 The King´s Choice (Norwegian: Kongens Nei) screened in Taiwan this week. The film is an Irish-Norwegian co-production about German Nazi troops invading Norway on April 9th 1940 forcing Norway into World War II and five years with terror. The Nazis wanted King Haakon to surrender to save Norwegian lives. The king had in 1905 as Danish prince agreed to become king of Norway and had chosen the motto Everything for Norway.  So he told his government he would rather abdicate then surrender to the Nazis. He was forced to make a choice that ultimately affected the future of his country.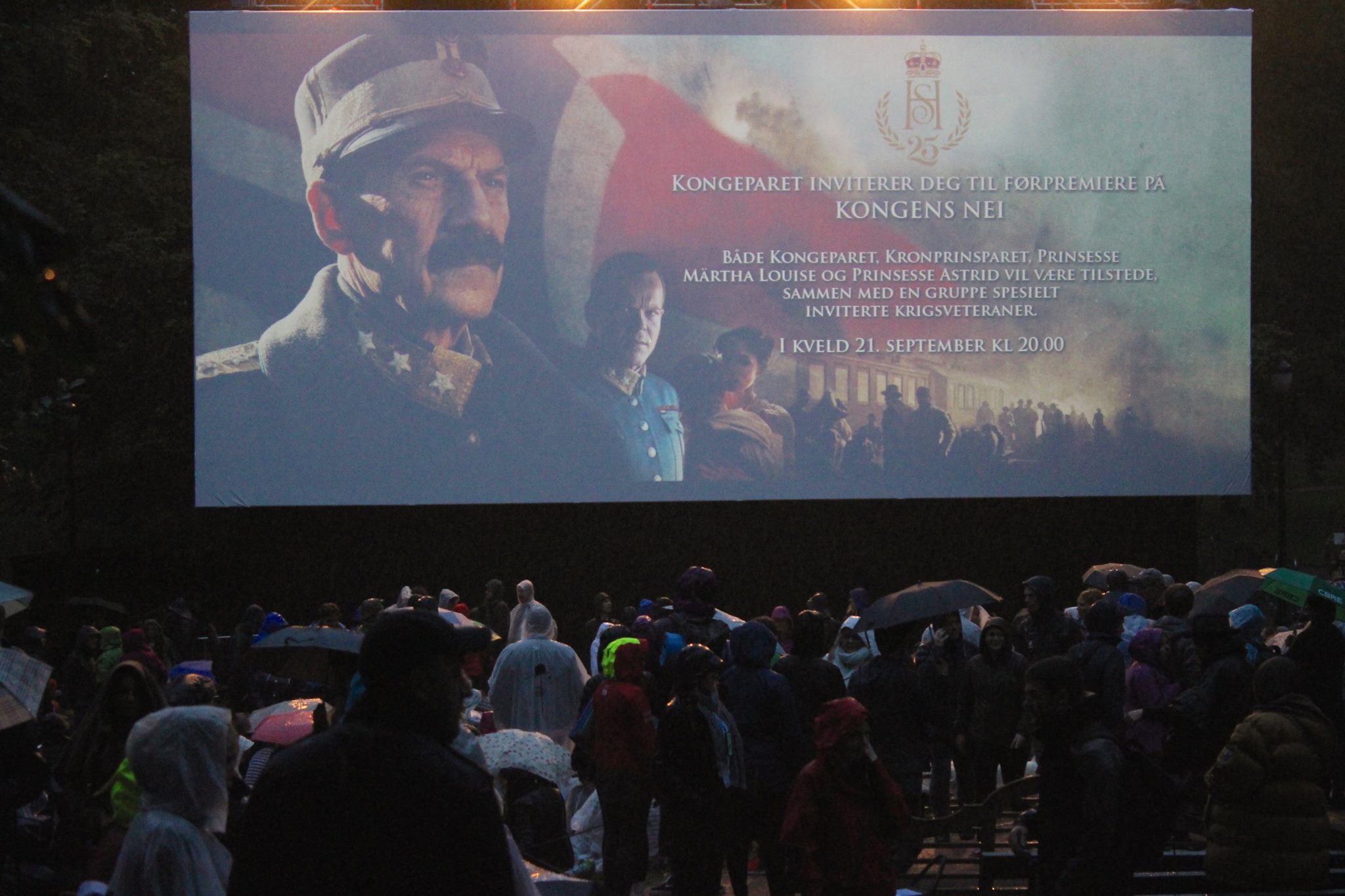 Last year King Haakon´s grandson King Harald of Norway celebrated his 25 years anniversary on the throne. To days before the movie was to be shown on Norwegian cinemas in September 2016, he invited the public to watch the movie for free together with him and his family outdoor in the park of the Royal Palace. The surroundings in the chilly and drizzly weather were excellent for the 10-12000 spectators as the movie was recorded in a winter forest.  King Harald  turned 80 years old on February 21st, 2017. Seen by 700 000 people, The King's Choice is the most seen Norwegian film last year.  Norway picked the movie for Oscar consideration as Best Foreign-Language Film at the 89th Academy Awards, but it did not get an Oscar. The film was also screened at The 67th Berlin International Film Festival – Berlinale this month.
As a coincidence the film is shown in Taiwan at the same time as the country marks 70 years anniversary of the February 28 Incident that started the White Terror by the Koumintang party.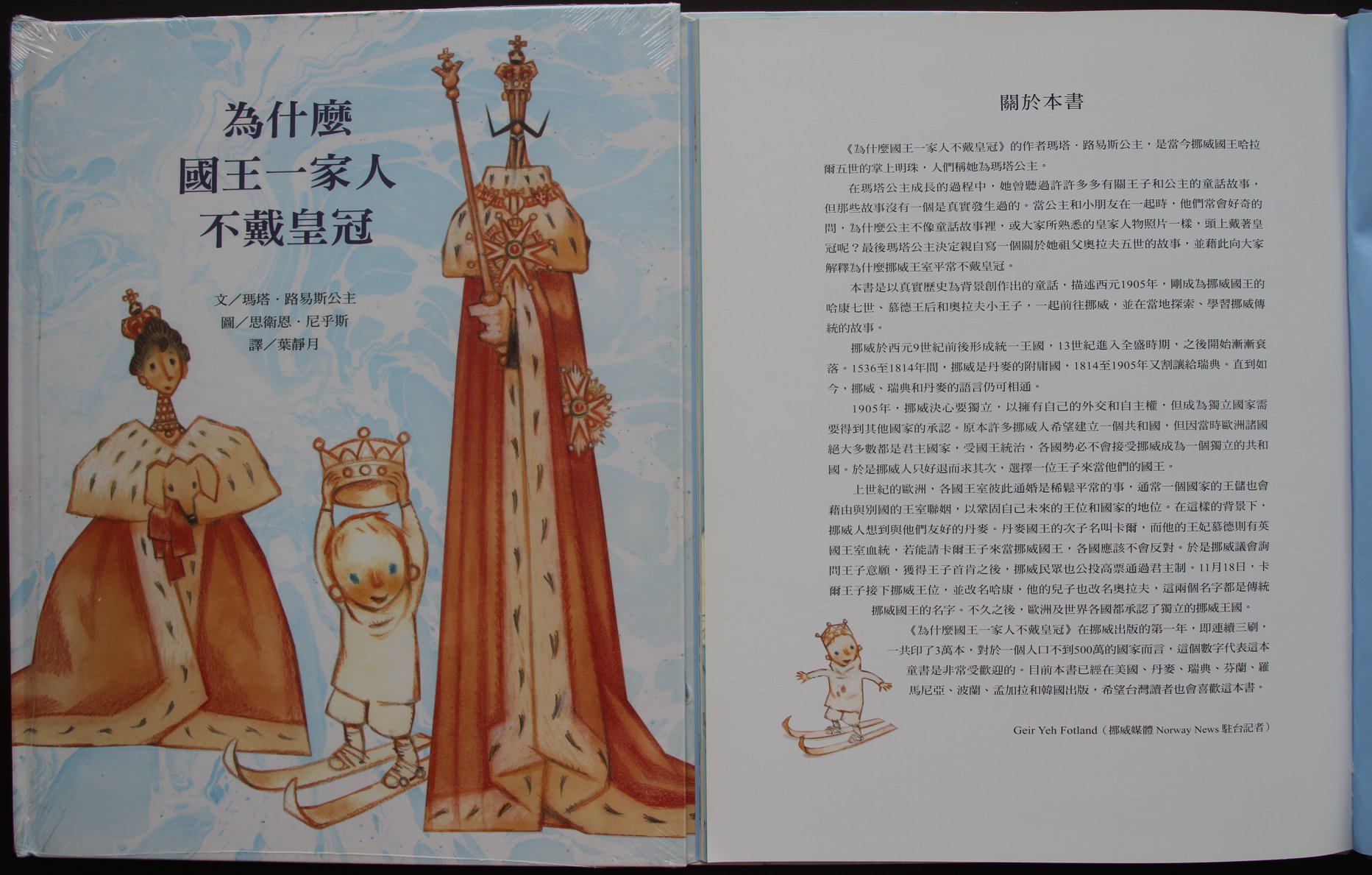 For children in Taiwan to learn about the royal family in Norway, Princess Märtha Louise, the daughter of King Harald, has written a book released in Chinese.
http://www.books.com.tw/activity/2014/07/king/?loc=008_005_1
The movie by director Erik Poppe is shown this week at Ambassador Cinema, Taipei, at SBC Cinema in Chungli and at MLD Cinema in Kaoshiung. Language: Norwegian/Danish/German with Chinese/English subtitles. 133 minutes.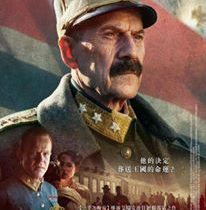 Mr. Geir Yeh Fotland – Taiwan National Correspondent NORWAY NEWS.com , Email: – geiryeh@gmail.com, or news@norwaynews.com