The Norwegian government has decided to bring into effect the new Border Act from May 1, which aims to help the country to better manage its border controls.
In addition, according to the announcement of the Ministry of Justice and Public Security, the authorization for the collection and use of passenger list information (PNR) has also been introduced, SchengenVisaInfo.com reports.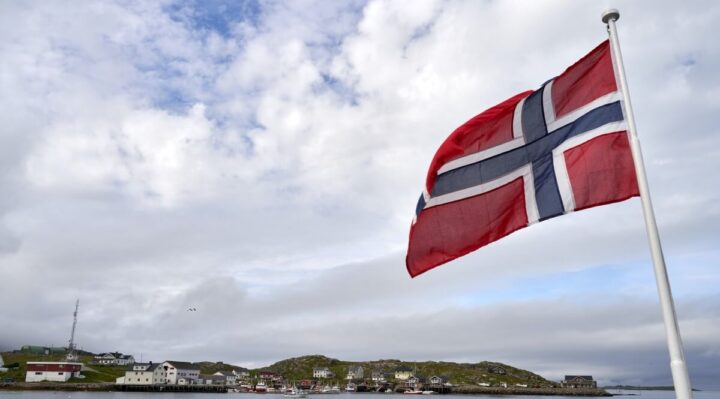 The Act replaces the National Borders Act of 1950 and replaces the rules on border crossing and entry and exit control of persons in the Immigration Act.
"In order to combat terrorism and other serious crime, the government now ensures that PST, the police, the customs service and the Intelligence Service have access to potentially important information about passengers that the airlines are in possession of. This is information that EU countries are already collecting. Therefore, it is important that the Norwegian authorities also get the tools they need to fight terrorism and other serious crime," the Minister of Justice and Emergency Management, Emilie Mehl, pointed out.
There are strict rules for the use of PNR information in order to protect the privacy of the persons. According to authorities in Norway, the PNR information is used for cases of terrorist acts and serious crimes. In addition, the statement of Norway's Ministry of Justice and Public Security notes that the information must be de-identified after six months and not stored for a period of more than five years.
In accordance with the Border Act, regulations have also been introduced for the control of passengers to and from Norway's Svalbard. Such a decision means that the governor has the opportunity to carry out ID checks for persons travelling to and from Svalbard by plane or boat.
According to the announcement of the Ministry of Justice and Public Security, during the initial phase, the control will be sporadic and focused at first on charter flights that come directly to Svalbard from aboard.
"It is necessary to establish personal control also on Svalbard so that we are better equipped to prevent, among other things, cross-border crime, safeguard public order and other national needs, and ensure the fulfilment of our international obligations," the Minister of Justice and Emergency Management pointed out in this regard.
The Minister stressed that together with the government's proposal to introduce control of the movement of goods as well as to go from Svalbard, this would help the country's authorities to better control the archipelago.