Russian news channel RT has disappeared from all broadcast platforms in the Norway.
Norway access to the TV network, formerly called Russia Today, has been affected by a ban imposed by the European Union.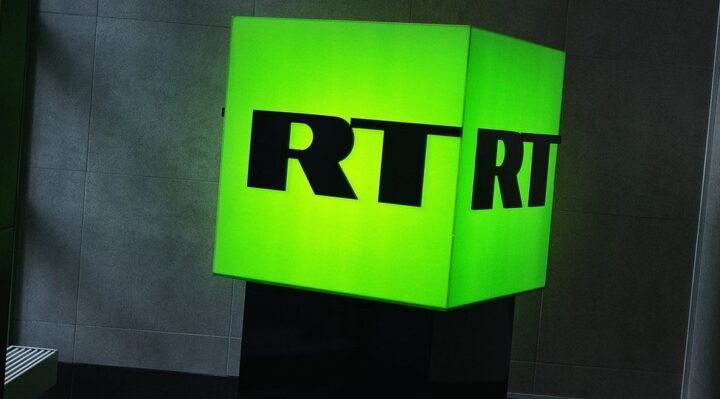 Although the Norway is no longer in the EU, the bloc applied sanctions to satellite companies in Luxembourg and France, which provided the RT feed to Sky, Freesat and Freeview.
The EU said it was preventing RT and Sputnik, both state-owned broadcasters, from being received across Europe until the war towards Ukraine ends.